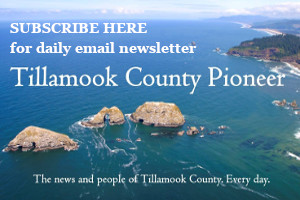 May 6, 2022. Tillamook, Oregon. Starting this weekend, farmers markets along Oregon's north coast open for business, offering the tastiest of locally grown, caught, harvested and crafted foods and beverages. All part of the North Coast Food Trail, eight farmers markets are a cause for celebration for both locals and visitors. With more than 100 small farms in Clatsop and Tillamook counties, the markets showcase a variety of locally grown vegetables and fruits. In addition, there are several sustainable fisheries, breweries, cheesemakers, distillers, cideries, and bakeries.
Choose from the following markets (north to south), which open the 2022 season starting this weekend (click on links for street locations):
Astoria Sunday Market – Sundays, 10am to 3pm , May 8 – October 9
Seaside Farmers Market – Wednesdays, 2-6pm, June 15 – September 28
Cannon Beach Farmers Market – Tuesdays, 1-5pm, June 14 – September 27
Manzanita Farmers Market – Fridays, 4-7pm, May 27 – October 7
Garibaldi Night Market – Thursdays, 4-8pm, May 26, June 30, July 21, August 11, September 1
Tillamook Farmers Market – Saturdays, 9am – 2pm, June 11 – September 24
Pacific City Farmers Market – Sundays, 10-am – 1pm, June – September (exact dates pending)
Neskowin Farmers Market – Saturdays, 9am – 1pm, May 21 – October 1
In addition, the Clatskanie Farmers Market in Columbia County operates on Saturdays from June to September.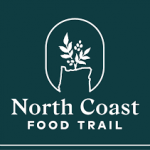 The North Coast Food Trail is in its fifth year, and includes 80 members who offer locally sourced menus and locally crafted foods and beverages. In 2019, Sunset Magazine editors named it the best food trail in their annual Travel Awards issue. For more information, visit https://northcoastfoodtrail.com