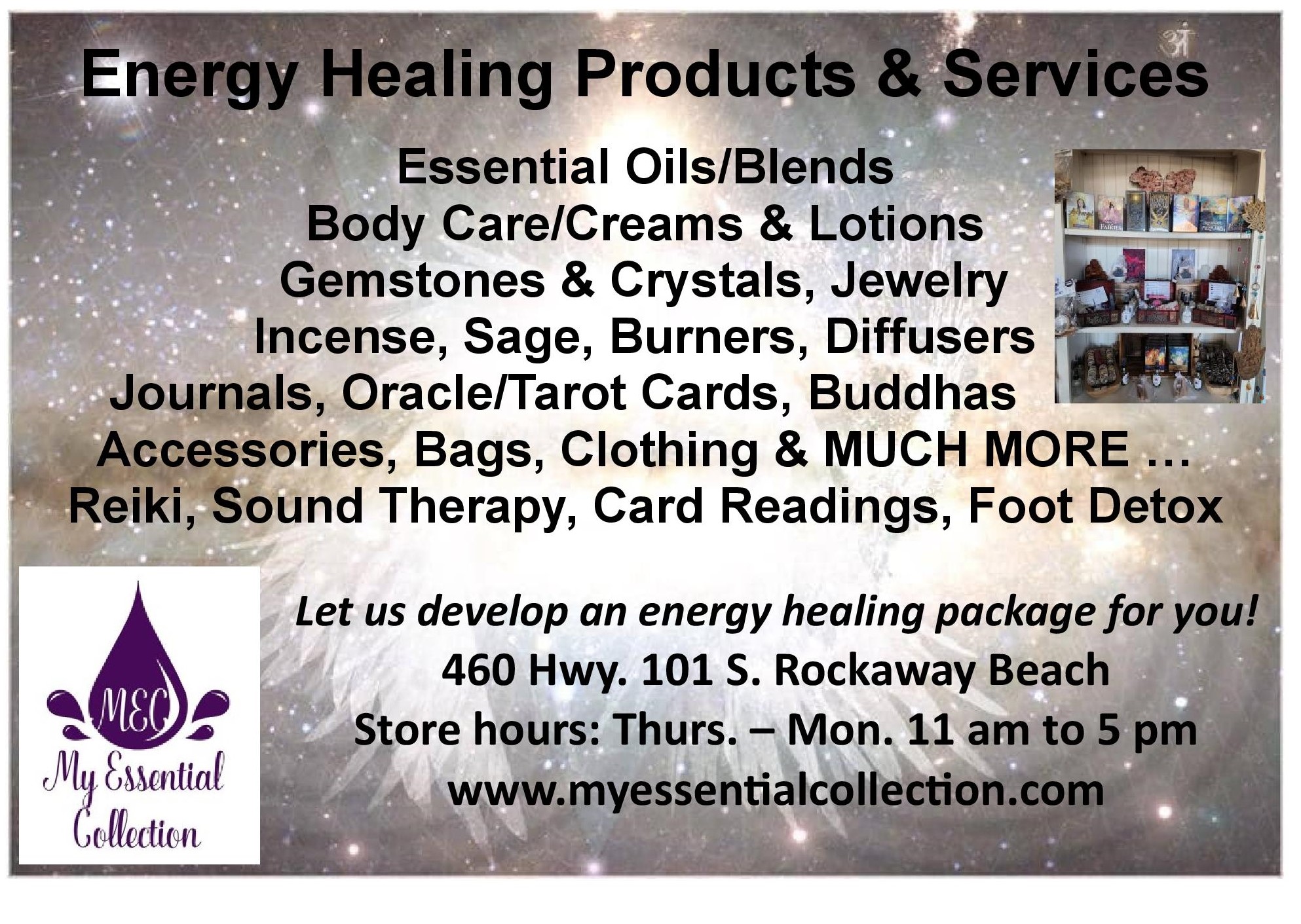 There has been a change in venue thanks to the collaboration and support of Nestucca Valley Superintendent Misty Wharton, and Principal Ken Richwine.
South Tillamook ONE-STOP Resource Shop:
· Every third Wednesday of the Month – August 15th.
· Hours: 4pm – 6pm
· New Location: Nestucca Valley Jr/Sr High School (Cafeteria) – 34660 Parkway Drive. Cloverdale, OR.
· Participating organizations in August: Tillamook County Women's Resource Center, FACT Oregon, Tillamook County Veterans' Service Officer, Oregon Food Bank, Oregon Health Insurance Marketplace, CARE inc., DHS, Migrant Education Program, WorkSource/Rescare, Tillamook County Community Health Centers, Rinehart Clinic, and Lower Columbia Hispanic Council.