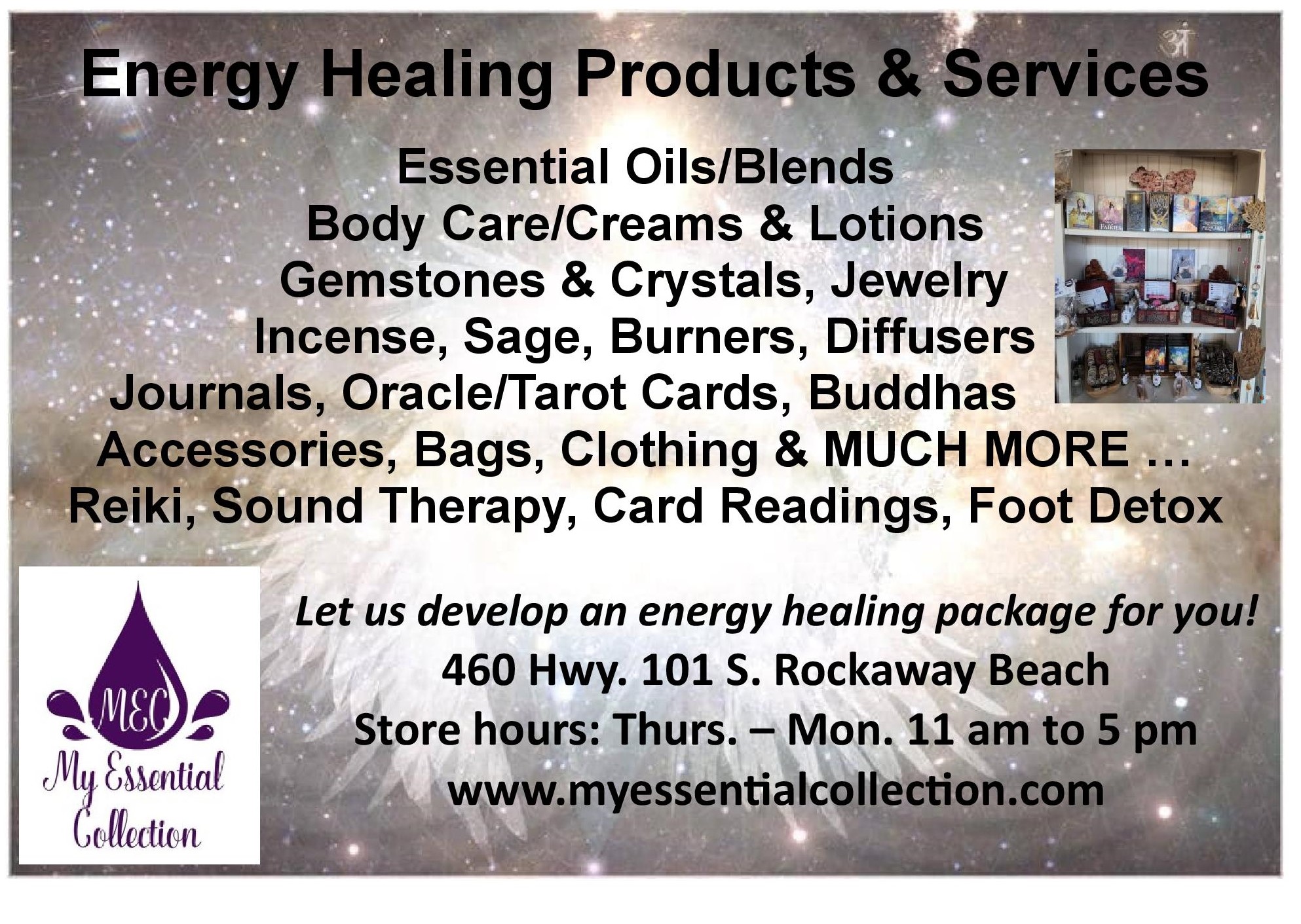 Starting today March 23rd at Noon (12:00 pm) Fresh Foods Marketplace (Manzanita and Cannon Beach) will begin curbside and delivery service to our elderly and vulnerable customers.
Our store locations remain open, but with reduced hours 7 am to 7:30 pm, and as noted our inventory of some items might be depleted, but we continue to get shipments in. Minimum order of $50, no delivery fee.
For delivery orders, please e-mail to frontend@freshfoodsmarketplace.com or manzanitafreshfoods@hotmail.com.
Please put the city of delivery in the subject line so each store can fill its' appropriate orders.
Payment by cash (to the nearest dollar) or check. Rewards card can still be applied.
Please include a phone number, and desired delivery window, we will do our best to accommodate.
Our inventory has been somewhat depleted, so filling complete orders will be difficult. Let us know if substitutions are ok, or not as we can provide like or alternative items (i.e. We may not have spaghetti noodles, but we may have orecchiette pasta). We will fill what we can as we are getting trucks daily.
All the best and thank you for your patronage in these trying times.