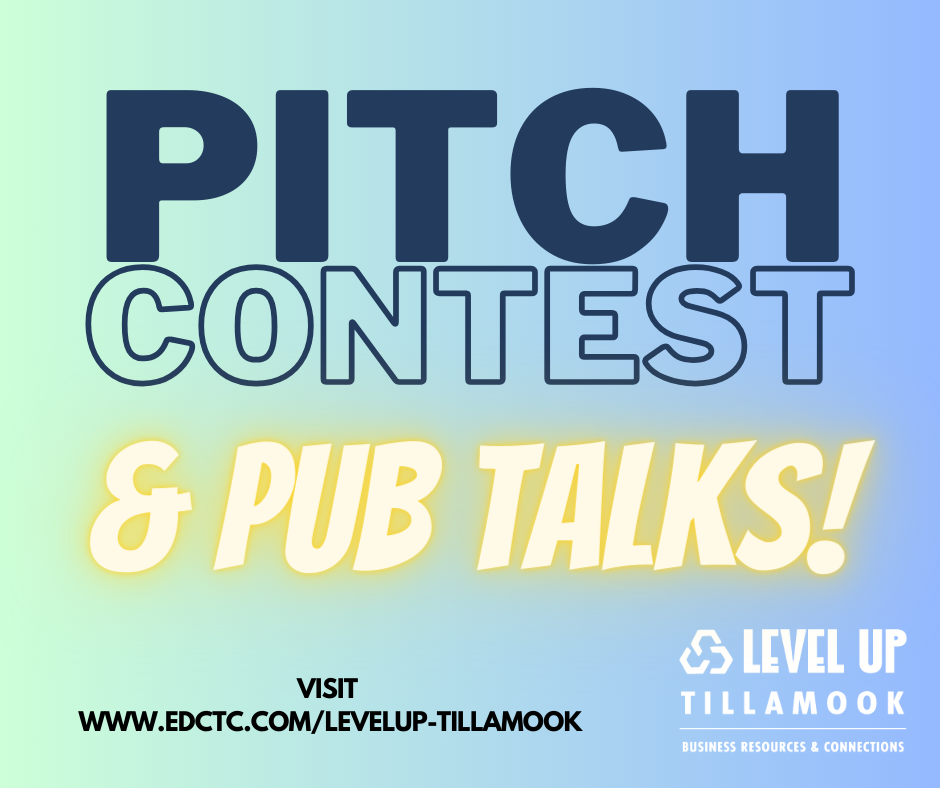 Pacific City, OR – On Saturday, May 16, 2020, at approximately 1:46 PM a call was received at Tillamook 911 of a capsized kayak in the ocean off Cape Kiwanda with a subject in the water. Three males, Nicholas Flud, 41, Salem; Brandon Aho, 39, Salem; and a juvenile, 16, Salem; had been kayak fishing.
While attempting to return to the beach, Flud and the minor experienced a problem by one of them
being capsized by a wave. Aho made the beach but the male who had fallen into the water was unable
to reenter his kayak and was holding on to the other's kayak. Help was summoned.
Tillamook County Sheriff's Office responded, along with Nestucca Rural Fire, Adventist Ambulance,
Oregon State Police, and the US Coast Guard. Both Flud and the minor were wearing flotation devices and were plucked from the waters by US Coast Guard rescue swimmers operating out of a helicopter.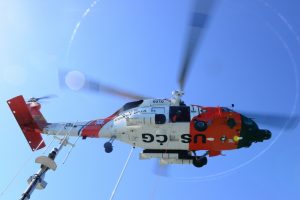 They were transported to the Pacific City Airport where they were treated for minor environmental
exposure and released on scene. They were provided a ride back to Cape Kiwanda where local dory
men had recovered their kayaks and brought them to shore for them.
In a separate incident on the top of the Kiwanda Dune, a call for assistance was received from a 19-year old male from Salem at 2:45 PM. He was reporting that his girlfriend and another female, both 18 out of Keizer, were experiencing a medical emergency from overdosing on acid. The Tillamook Sheriff's Office, along with the Oregon State Police, Nestucca Rural Fire, Adventist Ambulance, and Pac West Ambulance responded to assist.
Both 18-year-old females were transported to North Lincoln Hospital for treatment. One of the females had to be packed from the top of the dune by rescuers. The 19-year-old male and his 14-year-old sister reported that the females obtained the acid in Salem. Neither the 19-year-old or the 14-year-old were determined to be under the influence and denied use.
The following agencies worked on these incidents, Tillamook County Sheriff's Office, U.S. Coast Guard,Oregon State Police, Nestucca Rural Fire, Adventist Health Ambulance, Pac West Ambulance, and Tillamook 911.