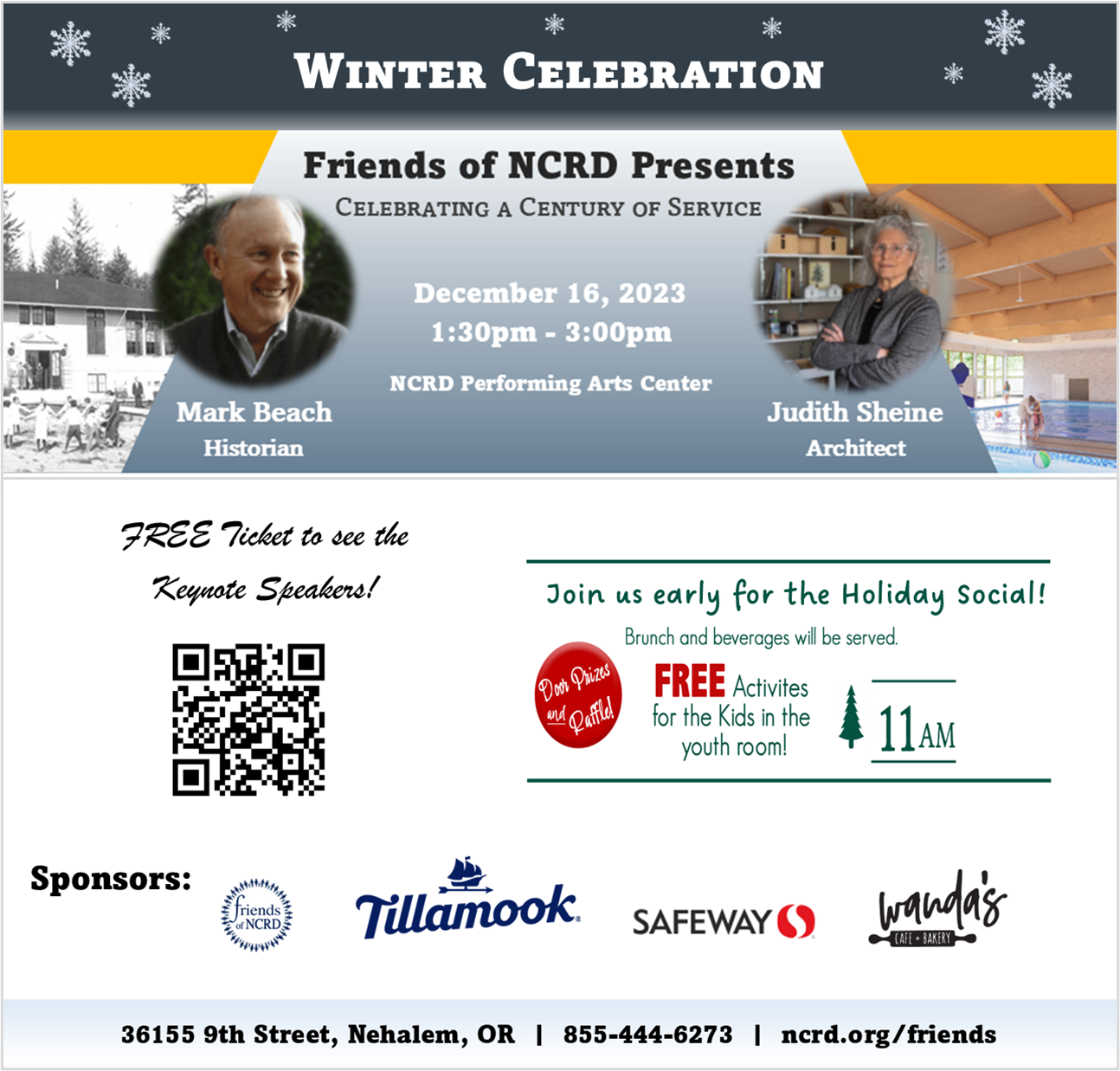 Seaside, Ore. – November 18, 2022 – Firefighters from across the Clatsop County area battled a 20-acre wildfire on Tillamook Head Thursday evening and successfully contained the blaze overnight. Crews had cleared the area as of 7 a.m. on Friday, Nov. 18, turning the scene back over to landowner Greenwood Resources and other contractors who have remained on scene to manage all remaining smoldering piles. 
Emergency responders, including 13 response vehicles and approximately 40 personnel, from Cannon Beach, Gearhart, Warrenton, Astoria, Lewis & Clark, Olney-Walluski, Hamlet, Knappa, Nehalem, Elsie-Vinemaple and the Oregon Military Department supported Seaside in this second-alarm response. Mutual aid units were dismissed from the scene beginning around 2 a.m. and all units had cleared by 6:50 a.m. There were no reports of injuries.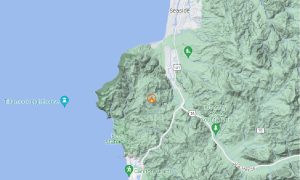 On Thursday, Nov. 17 at 7:41 p.m. Seaside Fire & Rescue responded to a wildfire on Tillamook Head. Upon arrival, crews encountered a significant fire that quickly spread to 20 acres due to strong east winds in freshly-cut private timberlands owned by Greenwood Resources near Square Creek Quarry. The blaze was located approximately 2.8 miles south of Seaside near the junction of Highway 101 and Highway 26. No evacuation orders were issued and no structures were damaged. The cause of the fire is attributed to slash piles that rekindled on the Greenwood property. The private timberlands are located outside the Seaside Rural Fire Protection District.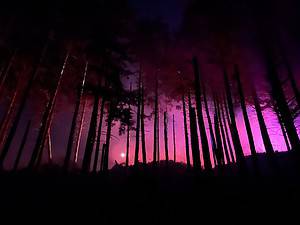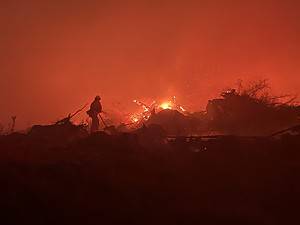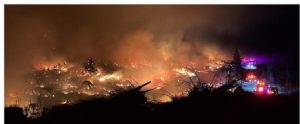 Fire conditions remain dangerous due to dry east winds. The Oregon Department of Forestry reports other active wildfires in remote parts of Clatsop County. The public is asked to use extreme caution with camp fires or any slash burns being considered, especially in areas near structures or trees.
VIDEO CLIP LINK: Square Creek Quarry Fire, November 17-18, 2022