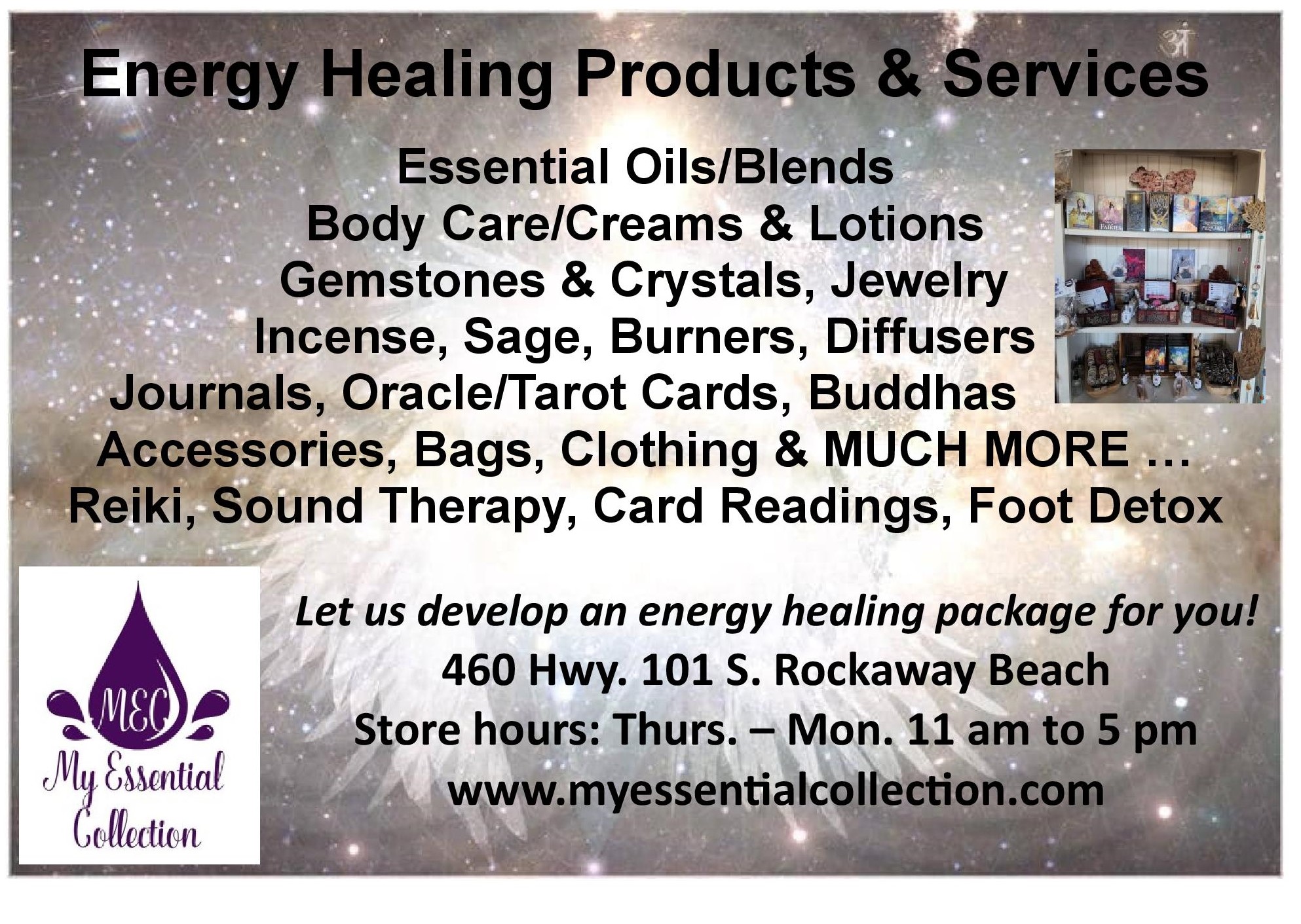 Muttzanita 2018 – Manzanita's 10th annual festival celebrating dogs – is just around the corner! This years' event is Saturday, September 8th, right on the beach in Manzanita
Muttzanita Festival 2018 is looking for t-shirt design submissions. Images must have "Muttzanita Festival 2018" and "Manzanita, OR" on them. The graphic should reference dog(s) and the beach. Please submit a PDF of your design no later than August 10 to woof@fourpawsonthebeach.com. Winning artist will receive 5 complimentary t-shirts and free admission to this years' festival.
Is your four-legged friend considering a life in politics? Nominations for honorary "Mayor of Manzanita" are now being accepted at www.muttzanita.com. Voting will close Sept. 7th at 5 pm. The pet with the most votes wins the election. The new mayor will be sworn in on Sunday Sept 8th at 10:15 am. (prior to the parade), then ride with their human in the lead car of the Pet Parade.
Taking a spin on the city's name, hundreds of dog lovers will gather in Manzanita Oregon Saturday, Sept 8th for the 10th Annual Muttzanita festival.
This year we are thrilled to announce that it will be a block party! We will be on First Street, at Laneda Avenue.
We will have local businesses and vendor booths, games and contests keeping festival goers busy and engaged during the full day of activities.


Where else can you experience the wonders of the Oregon coast and engage with like-minded animal lovers? The day is packed with dog & human related contests and hilarious activities, demonstrations, gourmet dog biscuits, numerous vendor booths, an animal costume contest and pet parade down main street on Sunday morning at 11 am. The day's events come to a close at 3:00 pm.
The festival welcomes well-behaved dogs and cats of all sizes and shapes (and their humans) who are at least 6 months old and are on a short leash.
You can participate even if you don't have a furry friend. Become a judge!
Purchase a t-shirt in support of our fundraising efforts for Tillamook County Animal Aid.
Pick up tricks and ideas from a local dog trainers.
Learn how to get your dog involved in becoming a therapy dog.
Be a hero and give a second chance to one of our shelter pets if you are looking for your forever friend.
Spend the weekend at any of our pet friendly inns, hotels, B&B's or homes available for rent.
Your support of our silent action items will go directly to Tillamook County Animal Aid to assist them with covering medical expenses for the rescues.