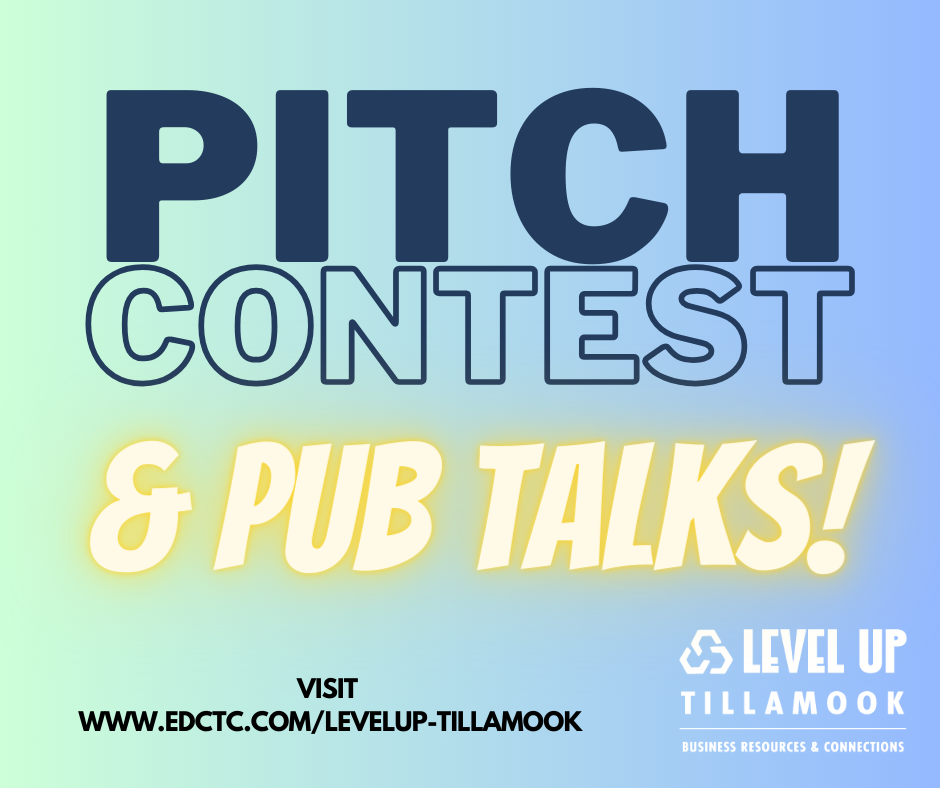 By Dan Haag
Muttzanita 2017 is set to take over Manzanita with a flurry of wagging tails, lolling tongues and happy barking.
Taking place Sunday, September 17 from 10 am to 3 pm, the 9th annual festival features a wide variety of demos and contests that allow pooches to strut their stuff.
In other words, Muttzanita celebrates everything we love about our four-legged friends.
Matt and Meghan Ruona, owners of Manzanita pet boutique Four Paws On The Beach, are at the festival's helm for the second year and have packed a lot into the day.

"It's a very full day," Meghan Ruona said, adding that they expect anywhere from 250 to 300 participants.
The festivities kick off with a Pet Parade to the beach, followed by a slew of pet-themed vendors, a Chuck-It contest, a pet talent show, a silent auction, a pet costume contest, a musical "sit" contest, and a variety of "ask the expert" demos, including a presentation by the Cannon Beach K-9 unit.
$15 enters you into any and all events including the Pet Parade.
There's even the crowning of a new "mayor" of Manzanita who gets to lead the parade. In the spirit of democracy, the six mayoral candidates – Crouton, Whiskey Kate, Tweed, Tiva, Buster and Jaxson – have their bios on hand at voting stations at Four Paws On The Beach, Manzanita Farmer's Market, and the Manzanita Visitors Center.
In a day filled with doggie awesomeness, the best is that the proceeds go to cover medical expenses at three local animal rescues: United Paws of Tillamook, Tillamook Animal Shelter, and Animal Haven By The Sea.
"We love the opportunity to support these great organizations that are around us," Matt Ruona said.
Because a festival of this scope has so many moving parts, the Ruona's are hoping to involve more community members in the planning element as Muttzanita looks toward its 10th year in 2018.
"We'd really like to get a committee together for next year," Matt Ruona said. "It'd be great to put it together in January and assign things and get things going early."
The biggest challenge facing Muttzanita in 2018 is securing a new home.
At the Little Red Apple in 2016 and this year, that location will not be available going forward.
Not only does the new location need to be within walking distance of the beach, it also has to be large enough for the popular event.
"We've had a lot of vendors who'd love to come but can't because we haven't had the room," Meghan Ruona said.
As with any volunteer-driven festival, Muttzanita is in need for day-of volunteers to perform a variety of set-up and take-down tasks and the Ruona's encourage anyone interested to drop by their shop.
For now, all eyes on this year's event and the Ruona's are thrilled to have the opportunity to carry forth with what has become a signature Manzanita festival.
"It's the best part of owning a business in a small community, seeing the impact you can have," Matt Ruona said.
For more information on Muttzanita and a schedule of events, visit www.muttzanita.com. Four Paws On The Beach is at 144 Laneda Avenue and can be reached at (503).368.3436.
Muttzanita 2017 is sponsored by Manzanita Fresh Foods, Oregon Coast Cannabis, Manzanita Rental Company, Law Manzanita, Ocean Inn, Sandune Pub, and Manzanita Beach Getaway Vacation Rentals.