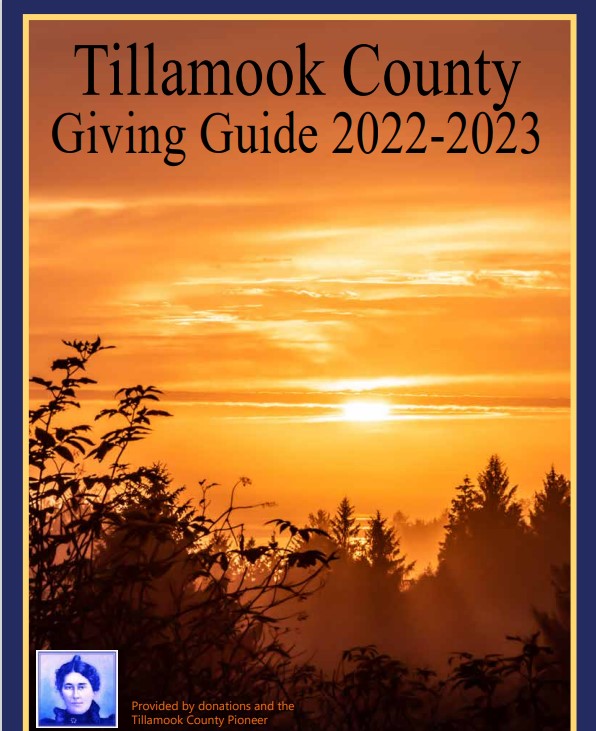 Having just completed serving 13 years on the Tillamook School District Board of Directors I walked away feeling sure that our community and the kids we serve are in great hands. During my tenure on the board our district has been faced with great challenges. During all of those challenges including the pandemic that we are faced with now, our entire district has rallied to be better and stronger and do what is best for our kids. As you consider who is the best candidate for the Board Position 3 I strongly urge you to re-elect Eva Manderson.
Eva has been through many of the toughest challenges within our district. She was the board chair during the recruitment and hiring of a new superintendent and led our board fearlessly during that lengthy and many times unpopular activity. With her leadership and that of the other board members we have a great superintendent leading the management of our district.
What Eva brings to the district which the other candidates cannot is her expertise in early childhood education. Her work with our early learners in Tillamook County provides the rest of the board and district an understanding of the critical work needed to improve the preparation that our youngest learners need to be successful in our schools. She works in multiple local, county and state level consortiums specific to our early childhood education needs. With that knowledge and leadership I can't think of anyone more qualified to be on the Tillamook School Board.
Dave Hollandsworth, past TSD9 Board Member