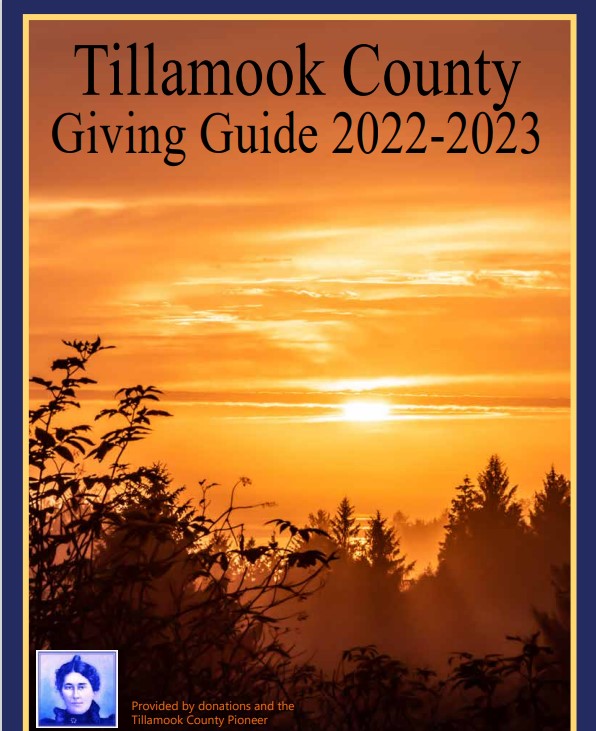 Neskowin, OR – West Point graduate, Army veteran, and clean energy executive Nate Sandvig on June 2nd launched his campaign for Congress in Oregon's 5th District with a pledge to stop the insanity and get life, jobs, schools, businesses, and even politics back to normal.
"The old crazy cannot become the new normal," said Sandvig. "One-party rule in Washington is destroying us. Portland's the laughingstock of this country and yet some politicians want to implement policies that make rest of the country more like Portland? That's insane."
"I'm running because we need a Congressman who isn't afraid to stand up for small businesses, families, and taxpayers. Someone who will not bow down to teachers unions or the crazies in their own party giving our kids' future away like drunk Santa Claus. It's the right thing to do, and frankly it used to be a normal thing to do," Sandvig said.
"Right now we're paying people not to work, and we're shocked when businesses can't find workers. We're printing money we don't have and surprised by the staggering cost to live these days. It's time for something different – something normal and sane – before it's too late," Sandvig said.
Sandvig grew up in a family of veterans who embody the idea of service over self. Nate's Dad was a Vietnam War veteran and his sister is also a West Point graduate. He is Dad to 4 amazing kids all elementary school age and younger and he resides in Neskowin.
Click here to watch the campaign's launch video, New Normal.
<iframe width="560″ height="315″ src="https://www.youtube.com/embed/VAjKOifk908″ title="YouTube video player" frameborder="0″ allow="accelerometer; autoplay; clipboard-write; encrypted-media; gyroscope; picture-in-picture" allowfullscreen></iframe>
Learn more at www.sandvigforcongress.com