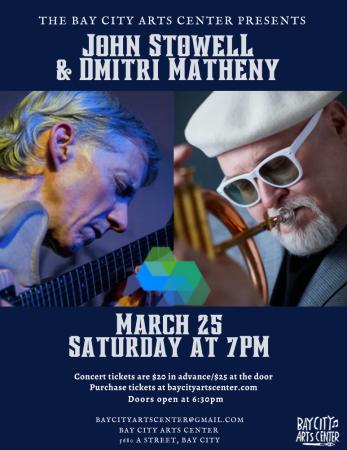 SOS Tillamook, the Prevention Program of Tillamook Family Counseling Center calls on families and teenagers to "Shatter the Myths" about drugs and alcohol during "National Drug and Alcohol Facts Week®" (NDAFW) – March 22 – 28.  This is a week-long health observance, organized by the National Institute on Drug Abuse (NIDA) and the National Institute on Alcohol Abuse and Alcoholism (NIAAA), both part of the National Institutes of Health, that inspires dialogue about the science of drug use and addiction among youth. It provides an opportunity to bring together scientists, students, educators, healthcare providers, and community partners—to help advance the science, so that we can improve the prevention and awareness of substance misuse in our own communities and nationwide.
While drugs can put a teenager's health and life in jeopardy, many teens are not aware of the risks. Even for those teens who do not abuse drugs, many have friends or family who do, and they are often looking for ways to help them.
During National Drug and Alcohol Facts Week® and year round, teens can test their knowledge about drugs, alcohol, and drug use by taking the interactive National Drug and Alcohol IQ Challenge quiz. A new challenge is posted annually during NDAFW.
NIDA and NIAAA works with leading organizations, media outlets, and other Government agencies to spread the word about NDAFW and SHATTER THE MYTHS®.
Download the "Shatter the Myths" information booklet for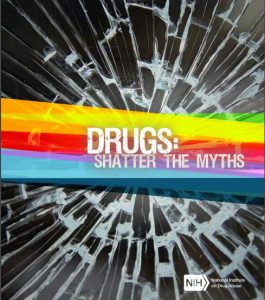 "We want teens to have the opportunity to learn what science has taught us about the dangers of underage substance use," said Janeane Krongos, SOS Tillamook Prevention. National Drug and Alcohol Facts Week® is for teens to get honest answers about drugs so they can make good, informed decisions for themselves and share accurate information with friends.
SOS Tillamook is the Prevention Program for Tillamook Family Counseling Center.  For more information, call 503-842-8201.