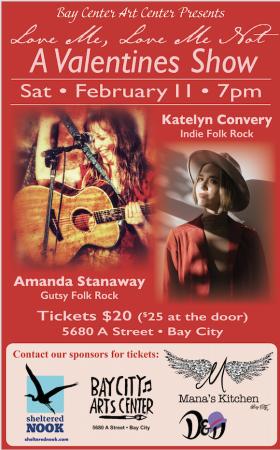 September 14, 2021 (Tillamook, Ore.) – In order to facilitate the continuing surge of COVID patients, Adventist Health Tillamook has requested six National Guard service members to support patient screening at the Medical Office – Plaza and Medical Center entry, as well as supporting the Emergency Department. Starting this week, these personnel additions will be unarmed and trained as volunteers to support existing healthcare staff so that Adventist Health Tillamook may continue to provide excellent, compassionate care with additional staff support. All National Guard
members will be dressed in fatigues/uniforms, as long as they stay which is predicted to be through the end of the month. Their accommodations will be in local hotels, and they will be driving using civilian transportation.
"These troops released by State of Oregon Governor Brown come at a time when they are most needed," says Gina Seufert, Physician and Clinic Services Executive and Privacy Officer at Adventist Health Tillamook. "They'll be placed in positions to free up registration staff to actually do registration job tasks. This will be an immense relief on staffing." In addition, Eric Swanson, President of Adventist Health Tillamook states, "These volunteer military service members have left their families and regular jobs to help support us and we're very grateful for their efforts
in this time of high demand for care during a staffing crunch."
There are over 90 positions open at the Adventist Health Tillamook Medical Center and clinics, mirroring high demand for staffing across the entire healthcare industry. "Recruiting issues in the Tillamook market are primarily related to available housing," says Eric Swanson, President of Adventist Health Tillamook. "We're willing to invest heavily in local talent looking for a fulfilling, compassionate, and mission-oriented career in healthcare."
For more information on current openings at the Adventist Health Medical Center and Medical Offices on the Oregon Coast, and inland at the Sheridan, Vernonia, Estacada and Welches locations visit https://careers.adventisthealth.org/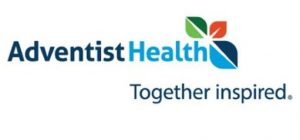 Adventist Health Tillamook is part of Adventist Health, a faith-based, nonprofit integrated health system
serving more than 75 communities in California, Hawaii and Oregon. Their workforce of 32,900 includes
more than 23,600 employees; nearly 5,000 medical staff physicians; and 4,350 volunteers. Founded on
Seventh-day Adventist heritage and values, Adventist Health provides compassionate care in 19 hospitals,
more than 260 clinics (hospital-based, rural health and physician clinics), 15 home care agencies, seven
hospice agencies and four joint-venture retirement centers. Visit AdventistHealthTillamook.org for
more information.