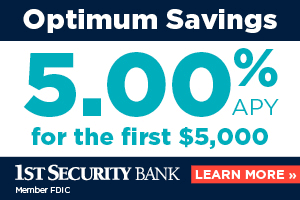 What is National Night Out? It is an annual community-building campaign to promote police-community partnerships and neighborhood camaraderie. This helps make our neighborhoods a safer and more caring place to live. National Night Out enhances the relationship between neighbors and law enforcement while bringing back a true sense of community. It provides a great opportunity to bring police and neighbors together under positive circumstances.
This will be the 35th year that millions of neighbors across thousands of communities in the United States, Canada, and military bases worldwide come together on the first Tuesday of August to celebrate taking a stand against crime by hosting community events. Neighborhoods hold block parties, cookouts, children's events, demonstrations, and much more.
This year, on Tuesday August 7th Rockaway Beach Police Department is participating in the National Night Out. Join the Rockaway Beach Police Dept. from 4:30 to 7:30 PM at the Rockaway Beach Civic Center. We have several community partners that will be involved in the event as well. They are Rockaway Beach Fire Department, Rockaway Beach Parks and Recreation and Tillamook County Solid Waste will be there again this year. This is a family friendly event and we encourage everyone to stop by!