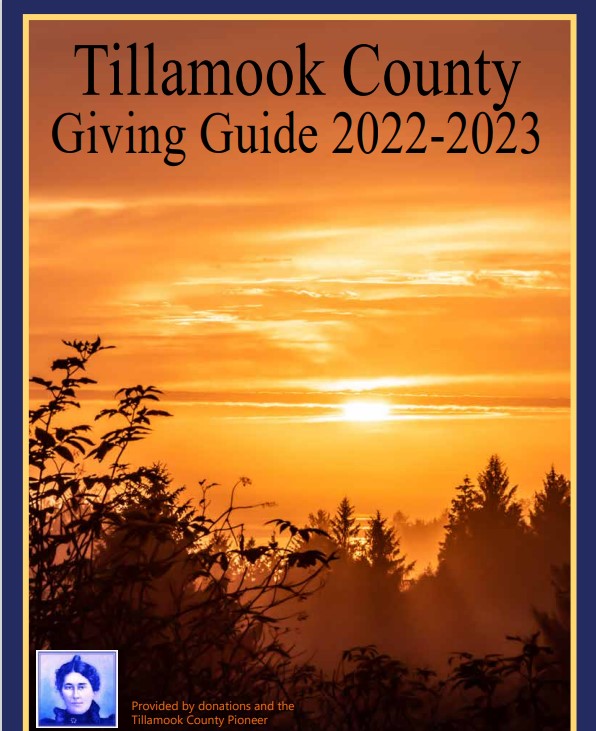 The Coast Guard kicks off National Safe Boating Week, an annual observance to promote safe and responsible boating and the value of voluntary, consistent life jacket wear by recreational boaters, Saturday.
National Safe Boating Week runs from May 19-25, is the launch of the 2018 North American Safe Boating Campaign, and is endorsed and promoted by the U.S. Coast Guard.
The Coast Guard reminds all boaters to boat responsibly while on the water: wear a life jacket, take a boating safety course, attach your engine cut-off switch, get a free vessel safety check, file a float plan and avoid alcohol or other impairing substance consumption.
The Coast Guard also encourages the use of the safe boating application available on most smart phones, which can help you accomplish most of the things listed above and can also report dangerous and suspicious activity. Although the safe boating application is a great tool, it is still recommended to have a marine VHF-FM radio installed on your boat or carry a handheld version. Calling on VHF-FM radio is the most reliable way to call for help in case of an emergency.
Statistics show that the majority of boating accidents, deaths and injuries occurred in lakes, ponds and man-made water resources namely reservoirs and dams. Other bodies of water like bays, inlets, harbors and marinas were next.
According to the Oregon State Marine Board, in 2017, there were more than 170 reportable accidents in the Pacific Northwest of which included 112 boaters who didn't have any boater education.
Also according to the Oregon State Marine Board, between Washington and Oregon there were 28 recreation boating fatalities of which 22 were not wearing lifejackets. Thirty percent of all accidents involve two or more vessels.
Operator inattention, operator inexperience, improper lookout, machinery failure and excessive speed ranked as the top five primary contributing factors in accidents.
Washington State's boating under the influence law applies to all boats including kayaks, canoes, rowboats and inflatable fishing rafts. Learn more about boating sober at www.boatsober.org.
Oregon's boating under the influence of intoxicants applies to all boats. Any amount of alcohol can impair a person's ability to operate a boat –whether using oars, human power, or motor. Conviction of BUII means losing boat privileges
The Coast Guard's complete 2017 Recreational Boating Statistics Report has not been released yet but previous year reports can be viewed at http://www.uscgboating.org/statistics/accident_statistics.php and for more information on boating responsibly, go to http://www.uscgboating.org.