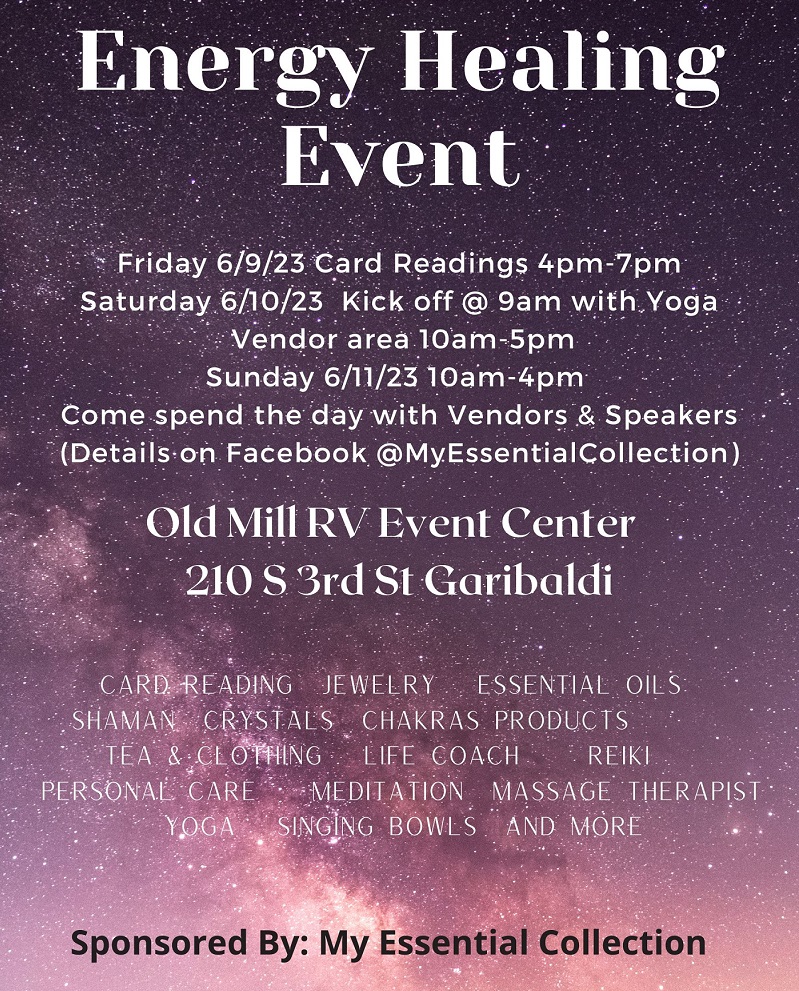 (3/31/23)
Good morning, this is an update to yesterday's briefing regarding very heavy snow that is expected for the Cascades this weekend. Some changes have been made to the forecast and warnings. Primary impacts will be for elevations 1500′ and above. Above 3000', snow will likely be measured in feet this weekend. We have also included an outlook regarding the potential of low elevation snow.
KEY POINTS
Mountain snow begins late this afternoon or 

tonight

 depending on location, with impacts increasing overnight and continuing through this weekend.
Heaviest snow will be above 3500 to 4000 feet, where 2 to 4 feet of snow are expected.
Cascade passes are highly likely (over 90% confidence) to receive over a foot of snow this weekend.
Coast Range passes will be impacted with snow, with the greatest impacts coming during the cooler night and morning hours.
Less severe, but still impactful, accumulations are likely between 1000 to 2500 ft beginning 

tonight

 or 

Sat

 morning.
Impacts are expected to be minimal for elevations below 1000 feet, but there remains a 10-20% chance of 1 inch of snow for any given location.
CHANGES FROM PREVIOUS BRIEFING
Heavy snowfall is now expected for elevations above 1500 feet, impacting some foothill towns and the Coast Range passes.
Winter Weather Advisories have been upgraded to Winter Storm Warnings for the Cascade and Coast Range elevations above 1500 feet.
Risk levels have been elevated due to increasing confidence that well over a foot of snow will fall in the Cascades this weekend.
Risk and impact outlook extended through 

Monday

 to capture low elevation snow possibilities.
Section added for lowland and metro area snow potential.
WEATHER RISK OUTLOOK
Risk levels incorporate potential impacts from weather hazards and likelihood of occurrence.