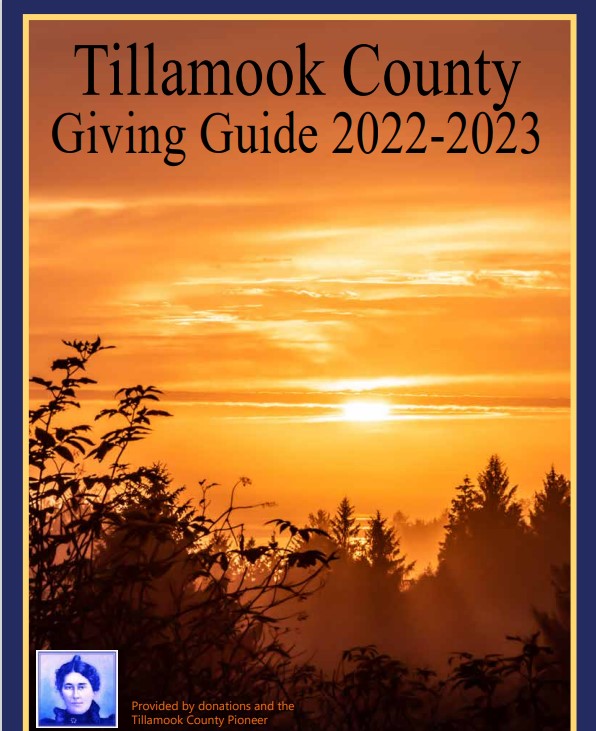 Learn about restoration efforts to return these historically-significant oysters to Bays along the Pacific Northwest on July 1 with the Friends of Netarts Bay WEBS.
When we think of Netarts Bay it's hard not to also think about oysters. Afterall, Netarts Bay is famous for its Pacific oyster population. But did you know that in the 1800s Netarts Bay sustained a large population of native Olympia oysters? These native oysters even supported a commercial oyster harvest.
Native Olympia oysters have since been depleted, and now, Netarts Bay sustains a robust oyster industry through the Pacific oyster species.
Over the years, a few attempts have been made to restore native Olympia oysters back to Netarts Bay, resulting in the survival of a small population.
On July 1, Hilary Hayford, Habitat Research Director for the Puget Sound Restoration Fund, will share about these local bivalves and the organization's successful restoration program for native Olympia oysters during a virtual presentation. Hayford will discuss what worked, what didn't, and how they have managed to create a successful program to reestablish this historically-important oyster back to the Bay.
This program is free and open to the public. To register, visit explorenaturetillamookcoast.com, Friends of Netarts Bay WEBS Event page, or learn more about the event on Facebook.
This event was made possible with support from ShuckPortland, a group of chefs, business owners and seafood providers with the goal of building grass-roots efforts to help preserve wetlands and restore natural habitats for wild oysters. Additional support comes from the Oregon Community Foundation – Salty Dog Fund and the Explore Nature Partnership.
Find out more about the Friends of Netarts Bay and additional programs on their website www.netartsbaywebs.org and by following their Facebook and Instagram pages (@netartsbaywebs). Stay connected with the Explore Nature Partnership at www.explorenaturetillamookcoast.com or on social media.