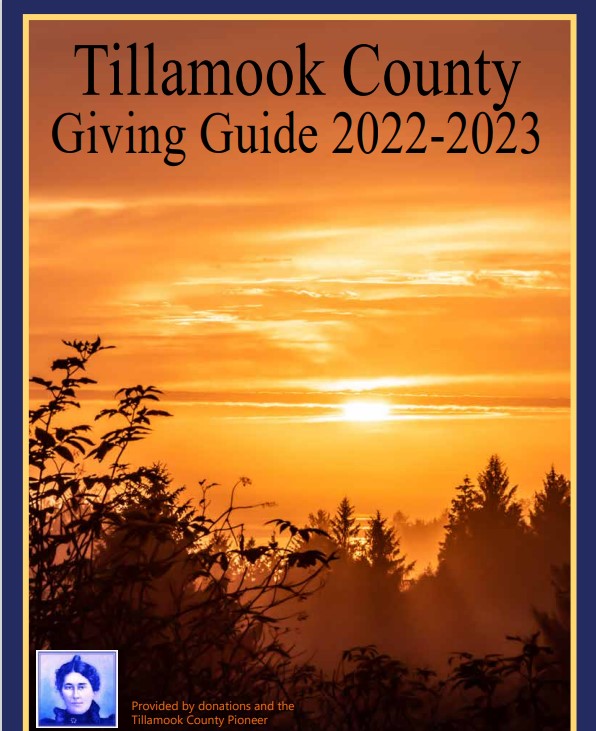 In the "Land of Many Waters" swimming is considered to be an essential "life skill."  And Nehalem Elementary School students are fortunate to have weekly swim lessons FREE.  Over 150 students every year for decades have benefitted in many ways from the swimming lessons at the Nehalem Pool.  When the recreation district was formed, the partnership began to continue to provide this important, life-saving skill to all our elementary school students, and the Pool-a-thon has helped fulfill that goal, last year raising over $16,000.  This event raises a substantial amount of funds necessary to keep the NCRD/ Nehalem Elementary Swim Program afloat!
In 2017, 71 students swam over 2,500 pool lengths for a total of 35 miles.
All proceeds from the Pool-A-Thon go directly towards the 2018/2019 NCRD/ Nehalem Elementary Swim Instruction/Water Safety Awareness Program which impacts the lives of all students, kindergarten through 5th grade, including the NKN District #56 Adaptive Swim Program.
By pledging money or making a donation to a student swimmer, you can help guarantee all the children will benefit from this vital program that has been in existence for over 86 years.
The Aquatic Department's greatest contribution to our community is the School Swim and Safety Program. With emphasis on swim instruction and water safety education, the program has been incorporated as official physical education curriculum at Nehalem Elementary School. As such, students from kindergarten through grade 5 receive weekly swimming and water safety instruction the entire school year for free. The same instruction is available to preschool and private schools. In addition, an Adaptive Swim program for special needs students from elementary through high school is offered.
The history of this program heralds back to 1930. At the time, the school district was planning an addition to the Nehalem School. The drowning of two local teenage boys prompted the community to ask the district to add a natatorium. Even though it was during the Great Depression, there was overwhelming community support to teach every child how to swim to avoid future tragedies.
Decades later, in this area surrounded by water and dominated by water-related recreation, the mission of providing swim instruction and water safety to all Nehalem Elementary students continues. The skills students learn in the pool could save their life or the life of another.
Each year, the community provides extraordinary support by financially sponsoring students in the Pool-A-Thon. This annual event provides funding to help support the School Swim and Safety Program. Participating children canvass throughout the community for sponsors who will pledge money for their swimming efforts. Held on a Saturday in February, this event provides an opportunity for students to showcase their fine-tuned swim skills for supportive family and friends. All proceeds from the Pool-A-Thon go directly toward the NCRD School Swim and Safety Program.
We each can play an important role in maintaining our community's essential values, and your monetary investment in the Learn to Swim Program will make a real and genuine impact.
Participating kids will be canvassing throughout the community through February 24th for sponsors to pledge dollars for their swimming efforts.
For more information contact the NCRD Pool at 1-855-444-6273 or Sue Dindia- Gray at 503-368-6238.
Donations for Pool-a-thon can be mailed to NCRD Pool-a-Thon, PO Box 207, Nehalem, OR 97131.
For more information about NCRD's pool program and other programs, go to www.ncrd.org.