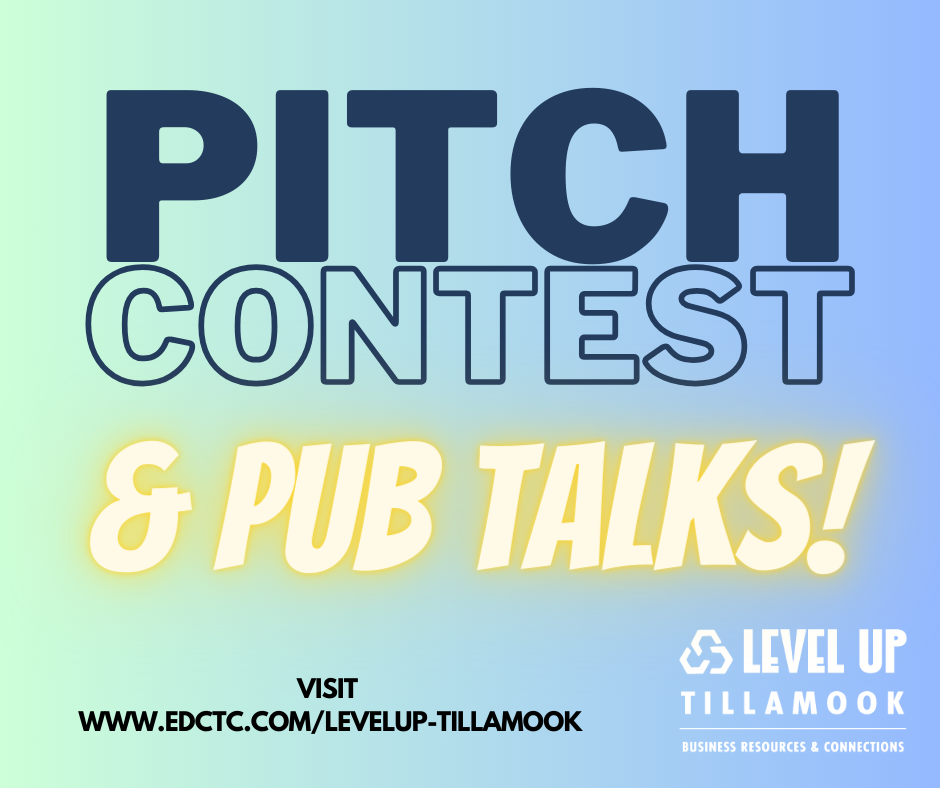 The NKN District 56 Graduate Scholarships, Inc. board of directors met recently and awarded $23,000 in scholarships for 2017-18.
The corporation was formed in 1981 and has a tax-exempt status for receiving funds.  Only interest on the fund is awarded each year.  Donations may be sent to Neah-Kah-Nie District 56 Graduate Scholarships at P.O. Box 373, Rockaway, Oregon 97136.
There is no restriction as to when the applicant graduated although the current graduating class is not eligible.
George Olson is a 1992 graduate of NKN high school.  He served 13 years in the Navy as a corpsman.  He has a Bachelors in Healthcare Administration and started his Master's at Pacific University.  Currently he is the Chief Operation Officer at Klamath Health Partnerships in Klamath Falls, OR.  He will finish his Masters in 2018.  His award is for $6000.
Kellie Marie Woodward is a 2012 graduate of NKN.  She has a Bachelors degree from Western Oregon University and is currently at OHSU in accelerated nursing program and will graduate with a nursing degree in
December 2017
.  Her award is for $4000.
Taylor Winder, class of 2014 is attending Western Oregon University pursuing a Bachelor of Criminal Justice with a minor in Forensic Anthropology.  She will graduate in 2018. Her award is for $4000.
Kimberley Koops-Wrabek graduated in 2008 from NKN High School, has a Bachelor of Art degree in Politics and Government from Pacific University.  She is currently enrolled at the University of Oregon School of Law where she will start her second year in the fall of 2017.  Her award is for $2500.
Mark McLaughlin, class of 2000 has a Bachelor of Science degree and also a Law degree from the University of Oregon.  He wants to teach middle or high school science, preferably in the NKN school district.  His award is for $2500.
Kristina Burdick, class of 2014 is a junior at Western Oregon University in early childhood/elementary education.  She would like to teach kindergarten at Nehalem Elementary.  Her award is for $2500.
Brendan Arneson, class of 2016 is attending Tillamook Bay Community College and is working towards an Associate of General Studies degree.  He is tending toward a music career but is also interested in computers  His award is for $2000.