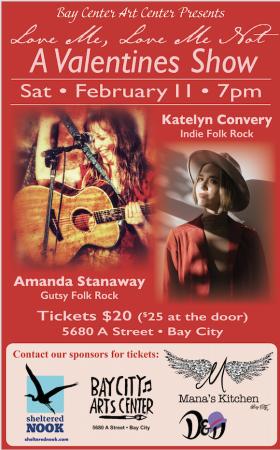 By Matt Maizel, for Tillamook County Pioneer
A Ribbon Cutting Ceremony to celebrate and "re-dedicate" Abrahamson Track & Field set the stage for what was an exciting afternoon of competition at Neah-Kah-Nie High School's new athletic facilities.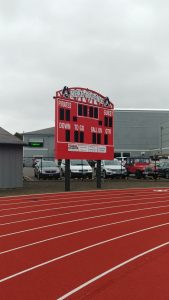 Completed a few months ago, the new infrastructure provided a great venue for the annual Northwest League Meet at host Neah-Kah-Nie.
Tristan Bennett (11), for NKN, placed 1st for both Discus and Shot Put, while Travis Bennett (9) placed 2nd in Javelin behind Ben Hurliman (10) for Nestucca.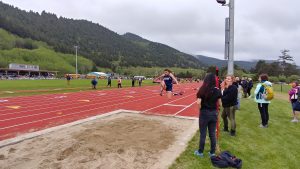 NKN Men's 4X100 Relay crew (Gene Henderson, Jacob Waldron, Robbie Waldron and Dylan Mitchell) saw 1st place, as well, with a time of 47.38.
A controversial, almost-too-close-to-call Women's 4X100 Relay saw NKN's crew (Aspen Becker, Jackie Elligsen, Ashley Henderson and Nicole Henderson) fall just short, settling for 2nd to 1st place Columbia Christian's (Cassidy Deyoe, Isabella Banducci, Bailey Martes and Brookly Davis), with times of 4:41.84 and 4:42.85, respectively.
NKN's Jackie Elligsen (11) set a personal record at the 100 Meters, clocking in at 14.20, placing 2nd behind City Christian's Neziah Castillo's (11) 13.95 finish. Elligsen also set a personal record at the 200 Meters, clocking in at 29.51 (2nd behind Castillo's 28.89).