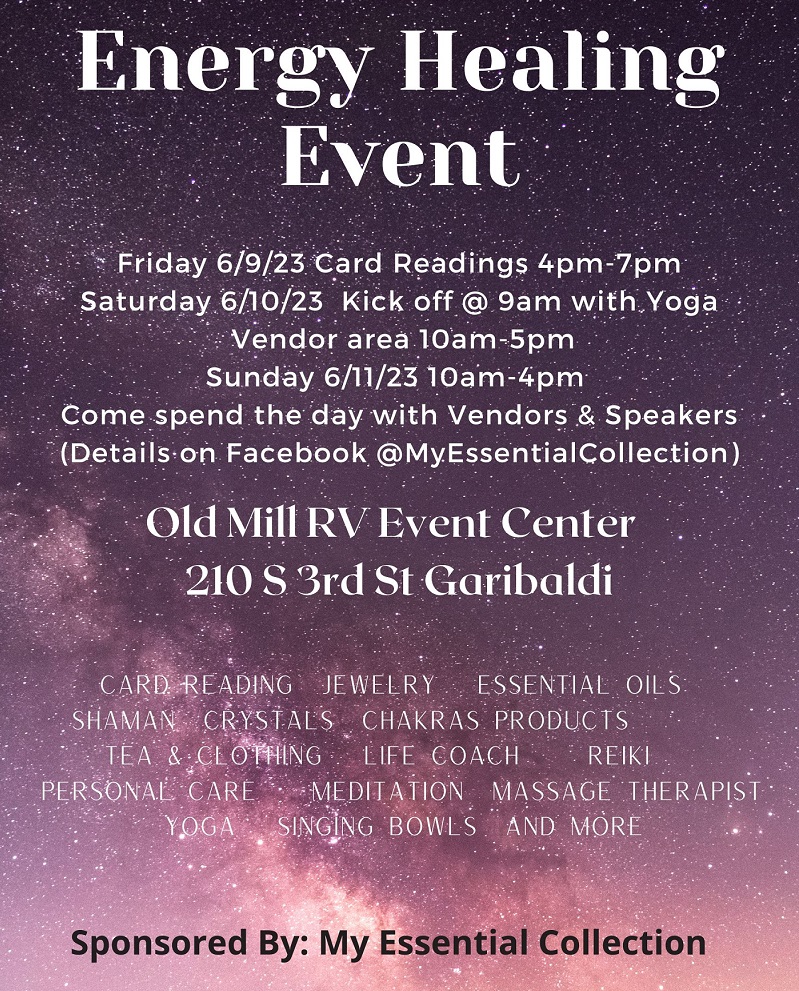 Please celebrate with NKN track & field athletes, coaches, school board members, school staff, and the Abrahamson family, as we dedicate the new Abrahamson Track & Field Thursday, May 3rd from 3:30-4:00.
There will be a ribbon cutting and light refreshments.
Please stay and cheer the NKN High School student athletes as they compete in a track & field meet starting immediately after the dedication ceremony.