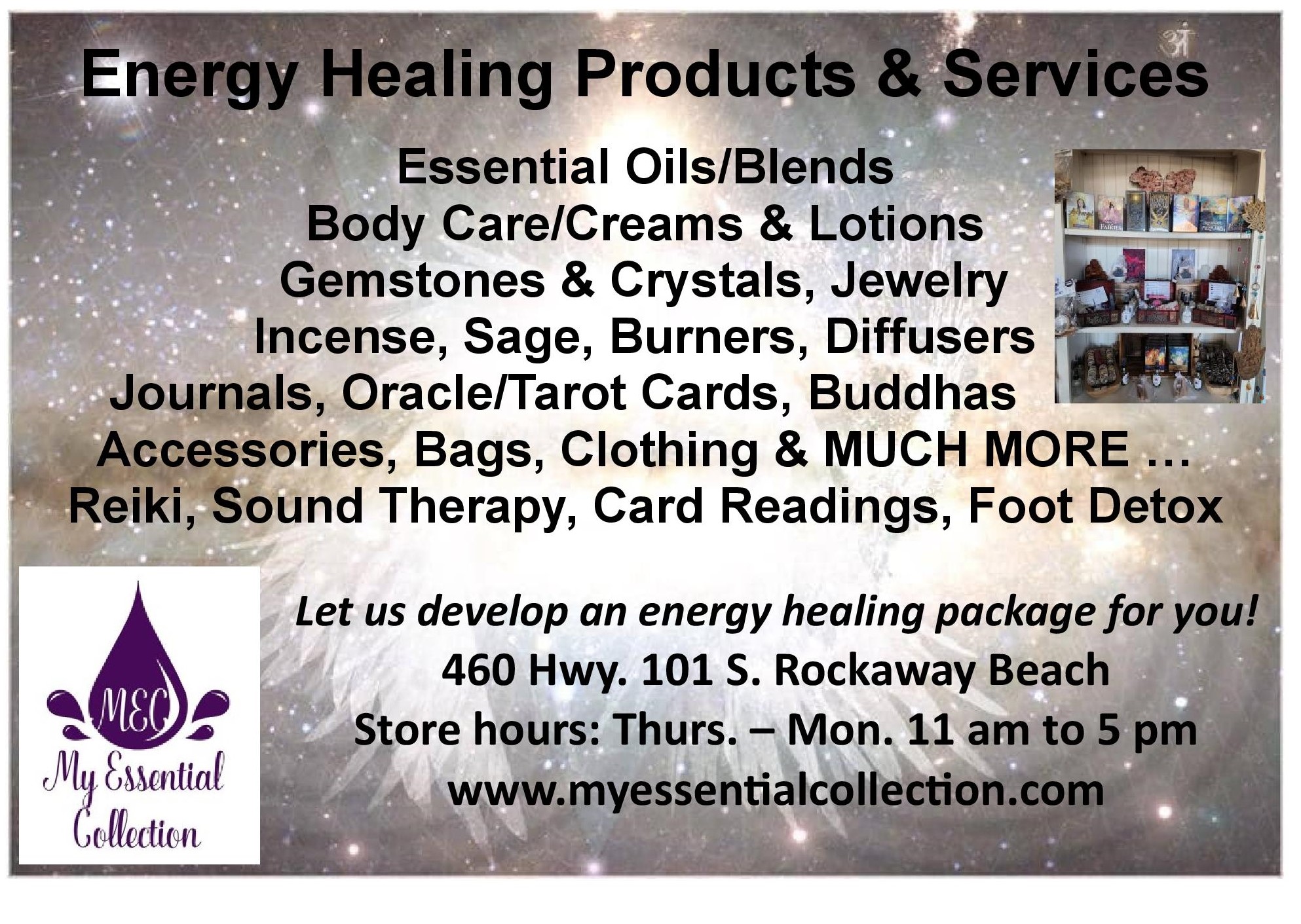 By Matt Maizel
It is already that time of year again, the Neah-Kah-Nie Pirates baseball team is 3-0 and off to a hot start in the early non league stage of the 2023 baseball season. They topped Amity in their first contest in the valley last week 13-1, following that up by going 2-0 in their doubleheader (18-1, 15-8) against 5A Parkrose last Saturday in Portland.
Coach Rob Herder took time out of his morning to speak with us about his team's early success. "We have had a large turnout of players. With 10 seniors, and some younger players that contribute, anticipation is high."  After a successful campaign last year, losing to Dufur-South Wasco County but reaching as far as the quarterfinals of the playoffs, Coach Herder and his team will look forward to the challenges that they face this year while they adjust to the new league realignment that will see NKN in the 3A level of competition for a four year cycle.
The Pirates will travel from SeaTac to Arizona in a few days for the weeklong Coach Bob Invitational. Players will have a chance to play bigger schools from around the country, including Harvest Christian Academy from Illinois and Denver Christian from Colorado. "The boosted level of competition in Arizona will help us prepare for the change in the level of play." They will also have a chance to play in some fantastic baseball weather; the games will be taking place at Ironwood High School in Glendale, AZ, a suburb of Phoenix.
As we get to learn more about Coach Herder and everything that he brings to the table, including bids from ties to play schools like Parkrose, the more we learn about his players. Humberto Gerardo, a senior transfer from Mexico, will follow in his father's footsteps; as his dad was also a slugger for the NKN Pirates and a transfer from Mexico. He wanted his son to take part in the same exchange program and attend NKN like he did. Talented like his father, Humberto adds a broad skill set to the already dynamic group.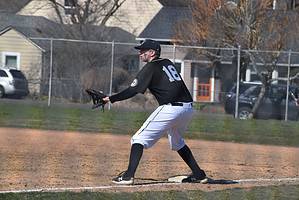 Another big part of the success of the team is senior 1st baseman Caleb Harth. Caleb has been diagnosed with Marfan's Syndrome, a genetic condition that affects the connective tissue, which helps support the body and organs. Despite this, Caleb continues to be an anchor for the Pirates' defense at 1st base, which is not an easy position. The savviness that Caleb brings to the team is another example of the kind of personality that NKN plays with.
NKN will get to play on their own turf for their first home game of the season against Horizon Christian on Tuesday, April 4th @ 4:30; mark your  calendars and show your support for Pirate Nation!