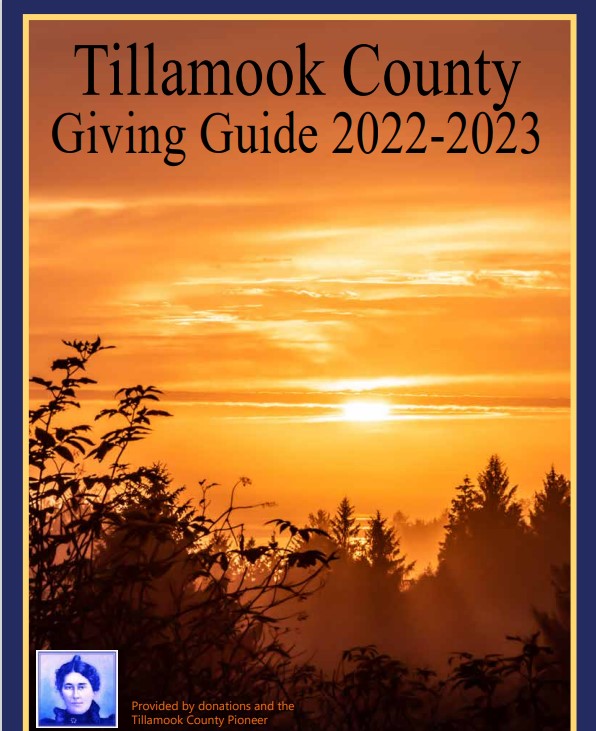 On March 13, 2023, the Neah-Kah-Nie School Board is pleased to announce and welcome Dr. Tyler Reed as the new superintendent of the school district effective July 1st, 2023.
According to board chair, Sandy Tyrer, "Dr. Reed will bring a fresh look at the district and a collaborative approach to his leadership. We are excited about his ability to connect with staff, students and the community."
Dr. Reed currently serves as the Director of Curriculum, Instruction, and Assessment of the Tillamook School District. Prior to his current assignment, he served as a Middle School Principal in the Beebe School District in Arkansas from 2018 to 2022. He received his master's and doctoral degrees in Educational Leadership from Arkansas Tech University.
Dr. Reed thanked the school board for their thorough search process and decision. "I'm looking forward to partnering with the families, teachers, staff, and students to build on and accelerate the district's mission. Neah-Kah-Nie School District has an exciting future and I'm proud to be a part of this amazing community." Dr. Reed can be reached at tylerr@nknsd.org.
The Neah-Kah-Nie school board is pleased to have Dr. Reed as our new superintendent and look forward to many successful years working together.