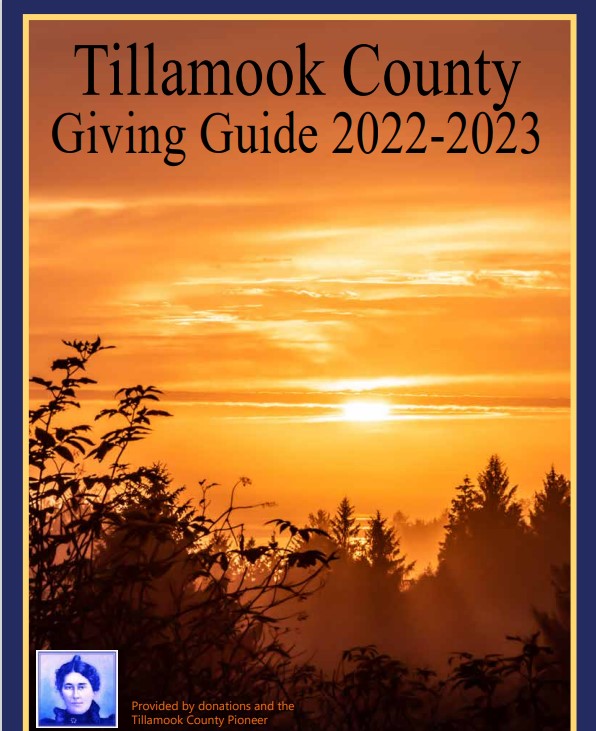 Everyone needs this book.  The title was often used around our house. One could not complain about this or that without being asked if they could do something about the situation… and if so, then "Be the change."  Pioneer readers are blessed to have Neal's "Words of Wisdom" on a regular basis, and this book takes many of those commentaries and puts them in an easy-to-read book that will help you to help others, one act of kindness at a time. Neal tackles tough issues, suicide, mental health issues, grief with his usual directness and candor, but with a matter-of-fact sense that provides direction, healing and help. It's the perfect holiday gift to give to yourself.
"In his outstanding new book, Be the Change, Neal Lemery shares with his readers a series of life experiences that signal a need for change. He then gives the reader some small and large ways we can all use to be a person of change. To help others and yourself begin on the road to change, I recommend everyone read this book." (5 stars)
Each of us can make a difference in the world, starting with ourselves, our family, our neighborhood, and our community. That difference, that work of being an agent of change starts with one person – you.  One person and small groups are the true change agents in the world. One person can make a difference, significant and often monumental.
This book is a collection of thoughts, expressions of optimistic intentions, to make a difference, to be a force to be reckoned with.  I believe in the empowerment of one person to bring about fundamental change.
You and I can change attitudes and can help people reform their focus, their life force, to bring about basic, lasting change.
This work starts with one person who has a strong sense of idealism and purpose, who wants to make their life, and eventually, the world a better place.
That aspiration can be daunting, but it begins with one step, one small change. A person who is committed to an ideal and has a plan of action, is a force to be reckoned with, a game changer, and one of the most powerful forces in the world – a committed agent of change.
Neal's new book is now available. On Amazon: Be the Change: One Random Act of Kindness at a Time . On Barnes and Noble.