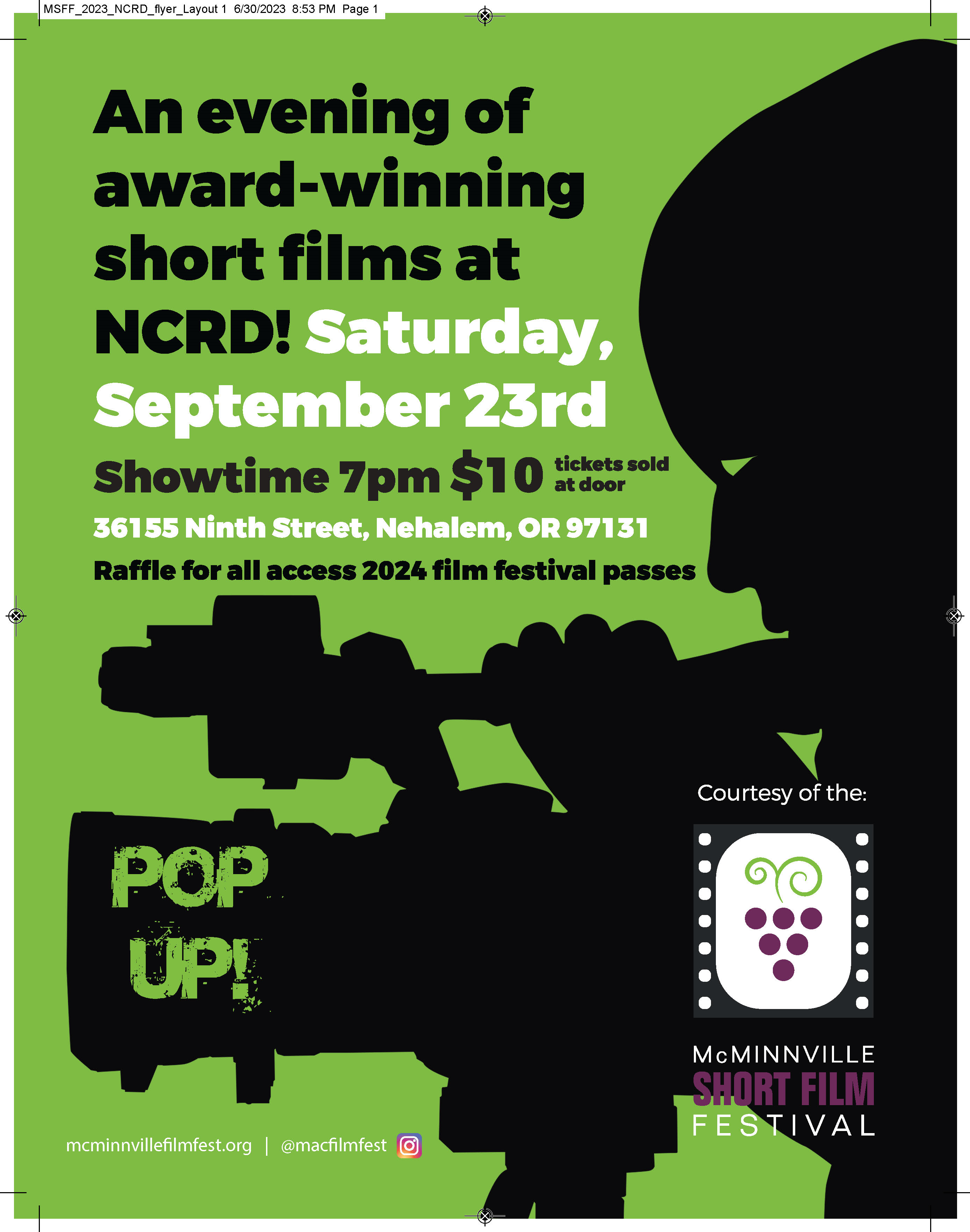 NEHALEM, OR- On March 9th, the Nehalem Bay Fire & Rescue District board of directors accepted the resignation of Fire Chief Chris Beswick. Beswick has accepted the position of Assistant Chief at Key Peninsula Fire Department in Washington State; his last day with NBFRD will be April 7th, 2023. Beswick stated that it was a difficult decision to leave such a great fire district, but ultimately it was a family decision to move closer to extended family. Beswick has served as Fire Chief since 2019 and has been a valuable asset for the fire district. The Board thanked Beswick for his service to the district and wished him well in his future endeavors.
The board of directors has appointed Captain Frank Knight III to the position of Interim Fire Chief effective April 7th, 2023. The board is pleased to have such a qualified member of the department to step into this role. Captain Knight joined the Nehalem Volunteer Fire Department in 2000 as a volunteer, leading him to pursue a college degree in Fire Science at Portland Community College. He was hired in 2013 as Nehalem Bay Fire & Rescue's Training Officer and currently serves as the Fire Prevention Officer and Recruitment/Retention Coordinator. With deep family roots in the area, Captain Knight brings strong ties to the community, a wealth of knowledge of the fire service, and strong support for the district volunteers.
Nehalem Bay Fire & Rescue board of directors will hold a special board meeting on March 16th at 3:00 p.m. to further discuss the fire chief position.