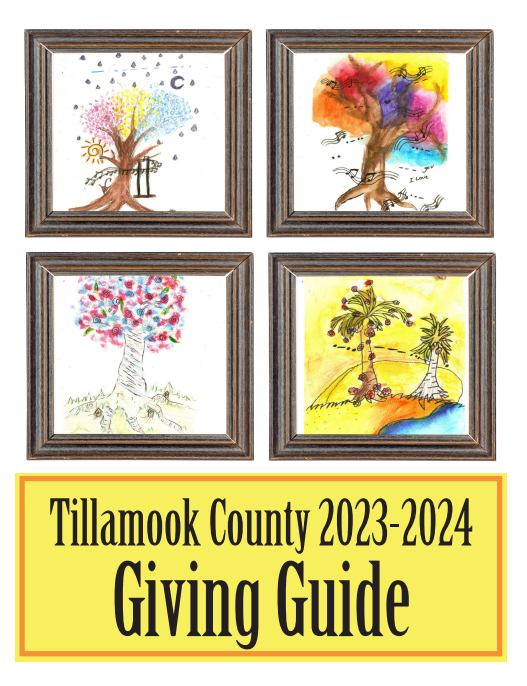 Nehalem Bay Fire & Rescue was dispatched to a medical call with pack out on Neahkahnie Mountain on Friday morning June 30th at 9:36 am. Crews responded and provided medical and technical rope rescue to extricate the patient from the mountain. The patient had slipped from the main trail and fell approximately 60ft down a slope.
NBFR was assisted by an Oregon State Parks Ranger, station coverage provided by Cannon Beach Fire & Rescue. Patient evaluation, transport and additional treatment was provided by Adventist Health in Tillamook.
We remind visitors to the area to enjoy our trails in proper attire and necessary gear for varying environmental conditions. (Just a little bit of moisture can create slippery areas on the trail!)
If you are hiking alone, notify someone where you are hiking, or have a cell phone with you (you can still silent that thing in your pack, but have it if you need it!)
We welcome visitors to our area and encourage them to take in a great hike in our area (oh the view at the top!)
Know your skill level and set out prepared.