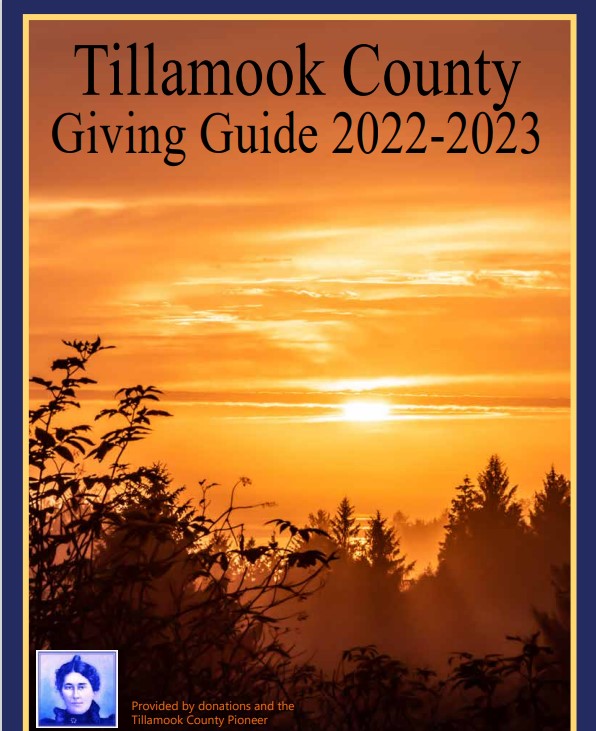 The Nehalem Bay Garden Club will have a very special meeting this month on Tuesday, Feb.27, 1:30 p.m. at Calvary Bible Church, 560 Laneda Ave., Manzanita. The speaker will be Ketzel Levine, giving a talk entitled "Love, Loss and Loathing: My Decades-Old Affair with Plants."
Ketzel Levine is a lifelong journalist who started in upstate New York, worked at the BBC in London, and spent most of her career with National Public Radio. She joined the network in 1977 and was part of the team that created Morning Edition. During her years there she worked as an arts producer, a sports reporter, and a senior correspondent for Morning Edition. She was also NPR's plant expert, the "Doyenne of Dirt'" and appeared regularly for almost a decade on Weekend Edition with Scott Simon. Ketzel has also written for Sunset, Martha Stewart Living and Horticulture magazines. She is the author of Plant This: Best Bets for Year-Round Gardens, a compilation of her work as a columnist for The Oregonian. Ketzel will have her book available for signing.
The meeting entrance is on the lower level of the church and is ADA accessible. There is plenty of parking, including handicapped spaces. Light refreshments will be served. You don't need to be a member to enjoy this free program.