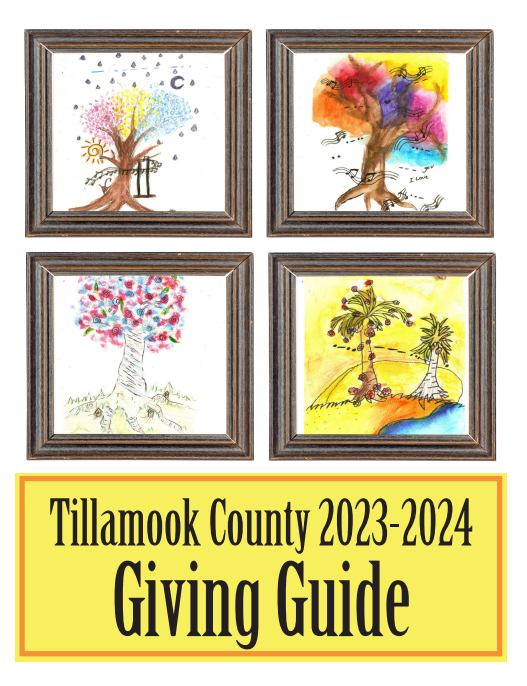 72 years and still growing strong …
SOCIAL-DISTANCING/GARDEN-BONDING PLANT SALE!!!
Starting on our usual day, the day before Mother's Day, SATURDAY MAY 8th, from 10 am to 4 pm and SUNDAY, MAY 9th – Half Price Sale from 10 am to 1 pm. Please no early birds before 10am!
The Nehalem Bay Garden Club annual plant sale will be held again at Don and Constance Shimek's home, 43080 North Fork Road, Nehalem. This is right at the intersection of North Fork and Hwy 53, with horse statues in the front yard and real horses in the back yard! Our plants will be by the barn. This is the same place that the sale was held last year.
We have many perennials/shrubs, annuals, houseplants, vegetables, and more including free vegetable, herb and flower seeds.
Need your tools sharpened? We are excited to announce that the Sharpenator will be available at the sale all day Saturday from 10-4! So bring your tools that need a new edge! His prices are very reasonable.



Want to add color and whimsy to your home and garden with hand painted sticks? (Makes a great Mother's Day gift too!)
You will find them at the Nehalem Bay Garden Club Annual Plant Sale.
Cash or check only please. Checks made out to the Nehalem Bay Garden Club. Besides your cash or checkbook, please bring:
·a mask
·your own boxes
·your phone for looking up characteristics of your plants
·whatever else you might need
As always, we donate money back into our community for plant and food-growing purposes. The money raised last year went to 3 organizations boosting food security in North County: North County Food Bank, Nehalem Bay United Methodist Church for their 3 food programs and Alder Creek Farm who donate fresh produce to the North County Food Bank. So we encourage you to round up your purchases.
We ask that all people be sensible and safe at the sale and stay 6 feet away, and wear a mask. If we need to, we will limit how many people at a time can be buying plants. It can't be like the old days when you waited in line for the mad rush to buy plants! But it will STILL be fun!
Thank you for supporting our community of plant lovers!
Nehalem, Bay Garden Club