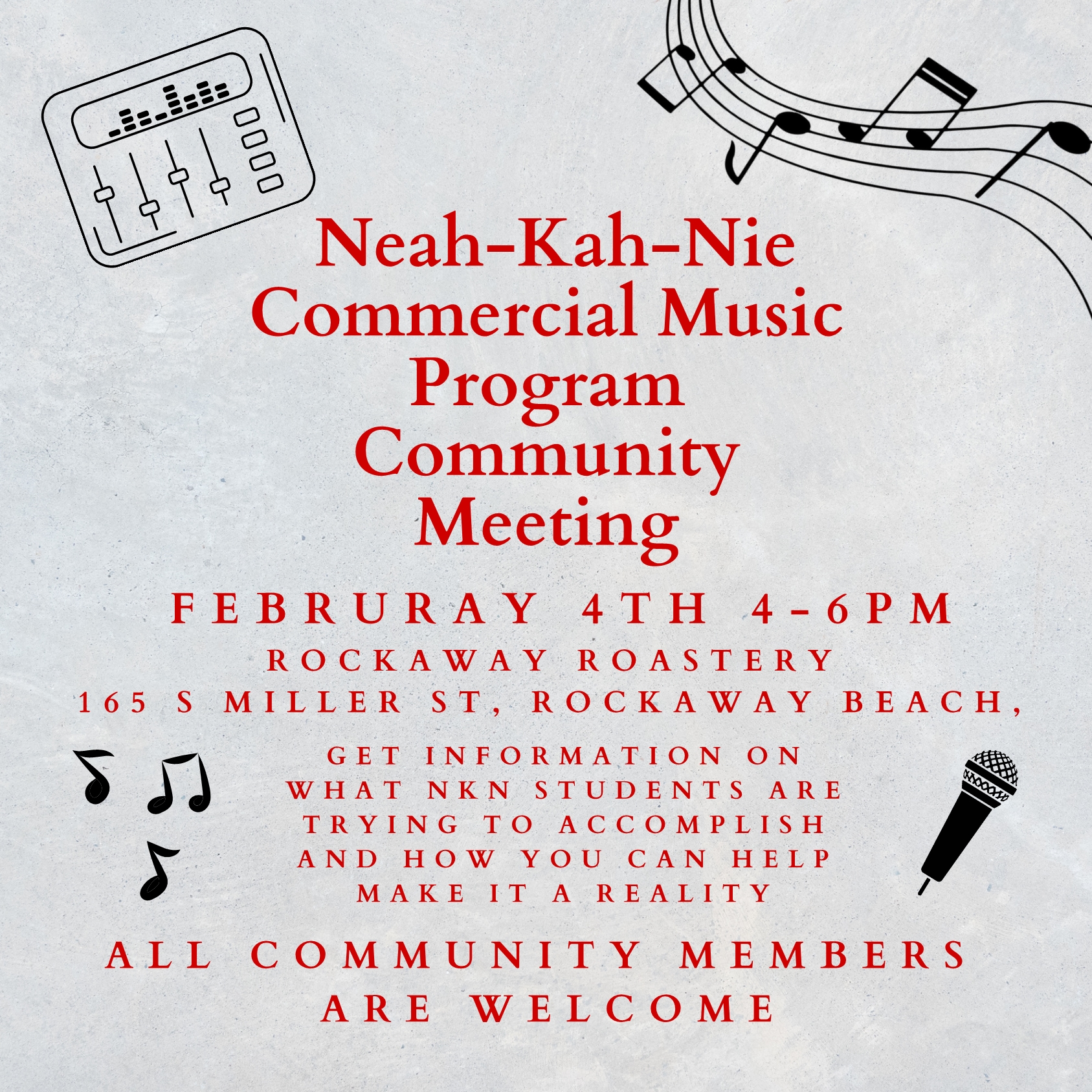 The cities of Nehalem, Wheeler, and Manzanita are developing a Transportation System Plan (TSP) for Nehalem Bay to plan for the future of transportation in each city and the Nehalem Bay region.
The first Project Advisory Committee (PAC) Meeting for the Nehalem Bay Transportation System Plan will be held 

June 9th

. The PAC is made up of members representing each of the three communities in the Nehalem Bay Region and will provide guidance at key milestones throughout the project.

The upcoming PAC meeting will be followed by an online open-house where community members will have an opportunity to provide input on the draft goals for the TSP and view the work completed to date. The materials that have been shared with the PAC for discussion during the upcoming meeting can be found at Nehalem Bay Transportation System Plan | Nehalem, Oregon, if you would like to provide input at this time, you may submit written comments to Kenneth Shonkwiler, ODOT, Region 2 Planning, (Kenneth.d.Shonkwiler@odot.state.or.us).
If you have questions, call City Hall at (503) 368-5627.