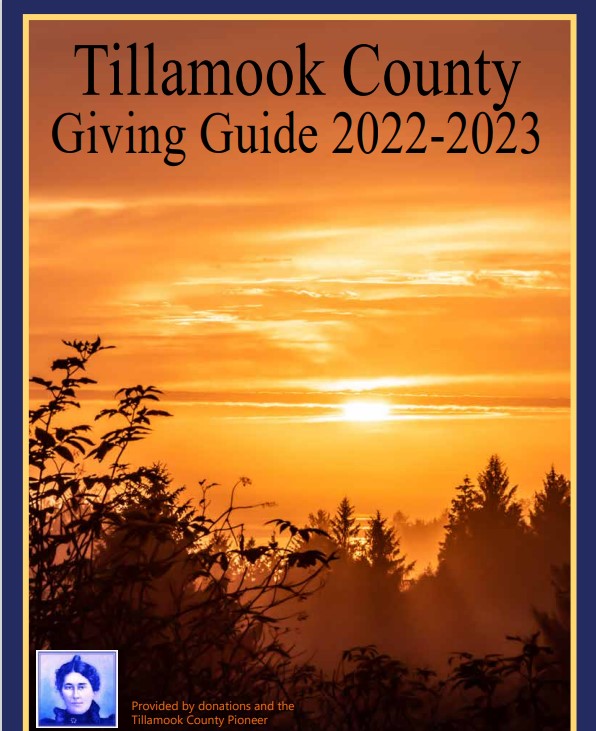 Join us at the Nehalem Bay Winery on Saturday Aug 6, 2 PM to 5 PM for our annual Day of The Dog Celebration.
This event is a special fundraiser supporting 3 local animal rescue organizations: Animal Haven by the Sea Rescue North Tillamook County Animal Rescue, Tillamook Animal Shelter, and United Paws of Tillamook.
During this event there will be a silent auction, a raffle, and donations jars.
The Day of The Dog concert will feature Dr Matt's Band: Rendered Magic, The Jesse Lee Falls Band, and Heather Christie!
Manzanita's own Roast Town BBQ will be here as well serving up – you guessed it – BBQ!
Our Day of The Dog Celebration is a free, family & dog friendly event.