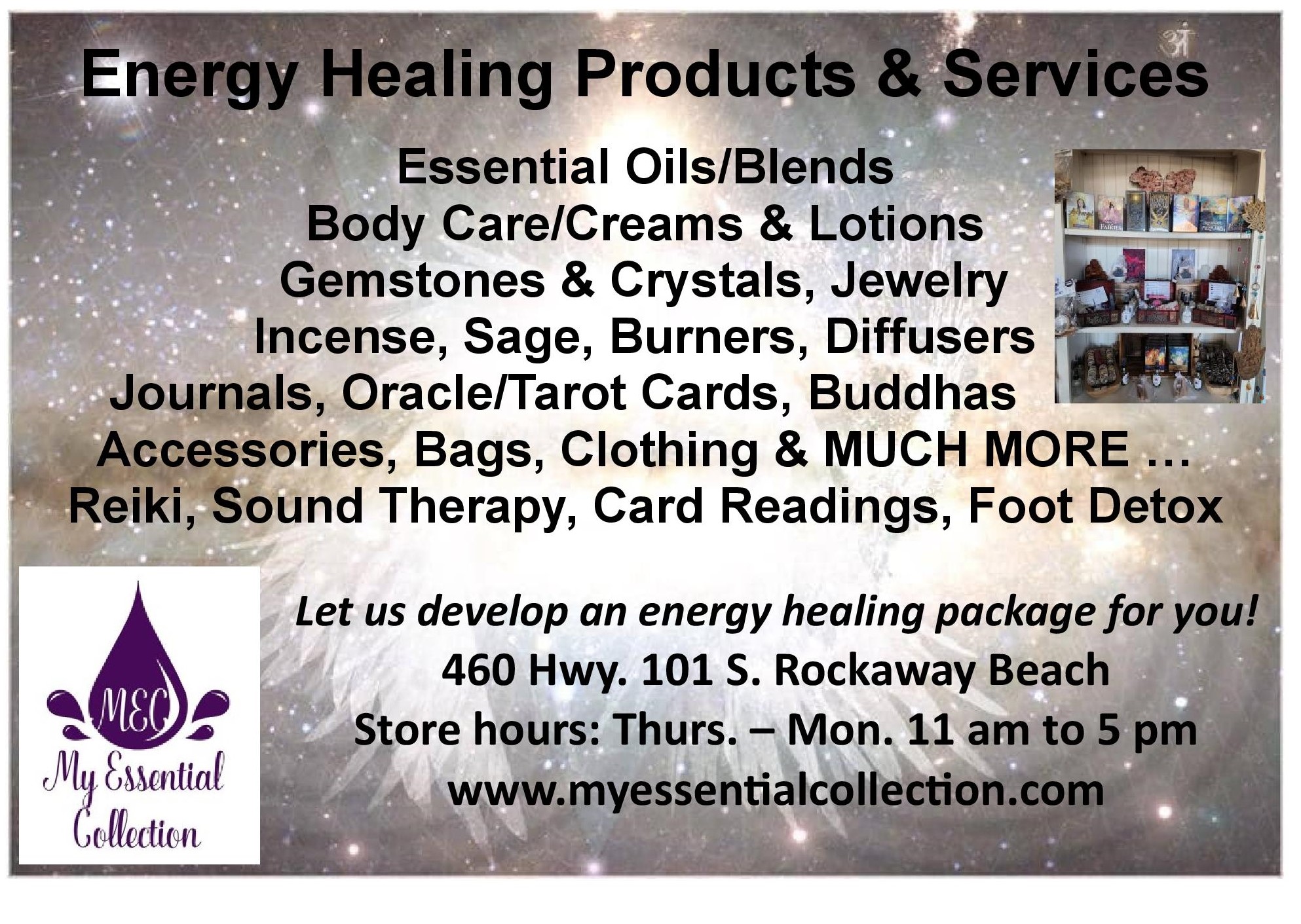 You're Invited to give your input…
Join the City of Nehalem City Council and Planning Commission as we plan for the next 20 years in Nehalem!
The City of Nehalem is beginning a visioning process and this is an opportunity for residents to provide their input. Meetings will be at Nehalem City Hall on Friday, February 23 at 6:30 p.m. and on Saturday, February 24 at 1:00 p.m.
Nehalem City residents, Urban Growth Boundary residents, business owners, local agency leaders, and community members to provide input that will help guide our review and update to the Nehalem Comprehensive Plan. Come share your thoughts about where we are today and your vision for the future of Nehalem. John Morgan of Morgan CPS Group has been hired to facilitate the meeting.
The entire Comprehensive Plan review and update could take up to two years. The City Council and Planning Commission want to give the community ample opportunity to participate. These February dates are an important part of the vision process and the update to the Comprehensive Plan.
Attend one or both meetings. Refreshments will be served.
Let us know you will join us: RSVP to recorder@ci.nehalem.or.us or call (503) 368-5627
Unable to attend?
• Saturday's meeting will be videotaped and available online
• Attend any Planning Commission Meeting to share your comments
• Call or visit City Hall to share your thoughts
• Email comments to recorder@ci.nehalem.or.us
• Comment cards available at City Hall