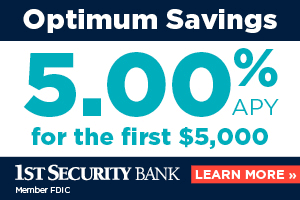 The Nehalem Valley Care Center, a 48-bed skilled nursing and rehabilitation facility in Wheeler, was among the first such facilities in the nation to receive the COVID vaccine according to an announcement from the board of the Nehalem Bay Health District. The district owns and operates the facility.
Staff and residents of the Care Center who have been required to endure many months of special precautions and protocols during the unprecedented pandemic eagerly lined up for the first of two shots on New Year's Eve. A follow up clinic to administer the second dose of the vaccine will take place on January 21st. Newly admitted Care Center residents will have an opportunity to receive the vaccine during a third clinic to be held in March.
Care Center managers reported great participation in the first vaccine rollout and expressed gratitude for being among the first category of Oregon residents to receive the vaccine. The Care Center reports it is also able to include ancillary providers for the facility, such as hospice, home health, and local physicians.
While the health district board notes that there is a long road ahead to completely overcome the COVID-19 disease, the vaccinations of local patients and health care workers holds out real hope for a healthier 2021.