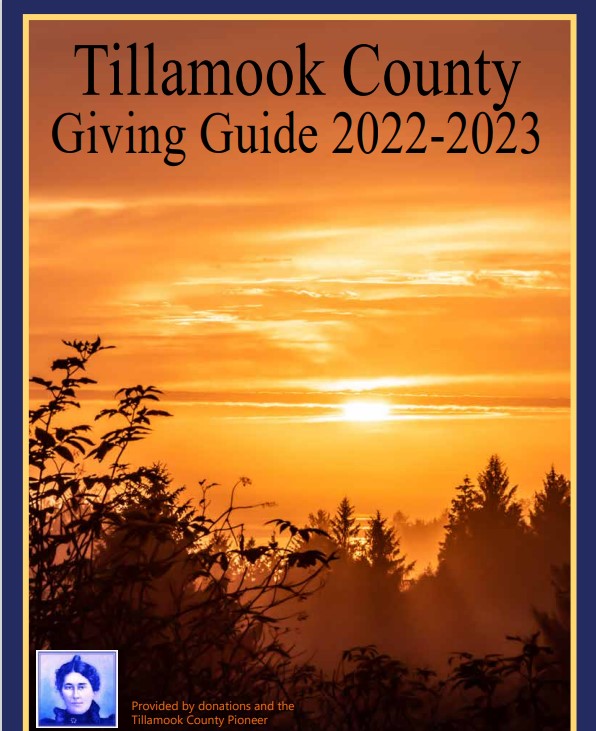 March 24, 2022. Manzanita, Oregon. The Nehalem Valley Historical Society (NVHS), an all-volunteer organization that began in 1987, recently honored three long-time volunteers with Emeritus status to recognize their time and contributions in supporting and preserving local history. The three Emeritus volunteers are Lyla Hendrickson, Mark Beach and Tom Mock.
Ms. Hendrickson has served NVHS in leadership board secretary and treasurer. She, along with Ann Nicholson, organized the NVHS archive for several years. She served as the president of the Women's Club, is a member of the Pine Grove Community Center, and has been recognized as a Manzanita Citizen of the Year.
Mr. Beach, a historian by profession, has done valuable research for the society, much of which is incorporated into the exhibits at NVHS. He develops a popular speaker series on historical topics, recently wrote a book, Images of America: Manzanita, Nehalem and Wheeler, and is now writing another book on the history of logging. He also volunteers at the Manzanita Visitor Center.
Mr. Mock is "the face" of NVHS as a longtime board member and officer. His involvement with NVHS has led to donations of many of its most notable artifacts. He has served the community in a number of other ways, including as a member of the Health District Board and Neahkahnie Water District Board. He is active with the Riverbend Players theater group, based at the North County Recreation District performing arts center.
At the March 21, 2022 board meeting, NVHS board officers were confirmed and are remaining in their current roles: Tom Campbell, president; Tom Mock, vice president; Dave Bell, treasurer; and Eileen Nordquist, Secretary. Nan Devlin and Hannah Reynolds are board members as well. Ms. Reynolds, a teacher at Neahkahnie High School, has been accepted into a PhD program in history, and will be leaving the area this summer. NVHS wishes her the very best.
If you are interested in becoming involved as a member, volunteer or board member, please send an email to info@nehalemvalleyhistory.org. The historical society is open Saturdays from 1pm to 4pm.