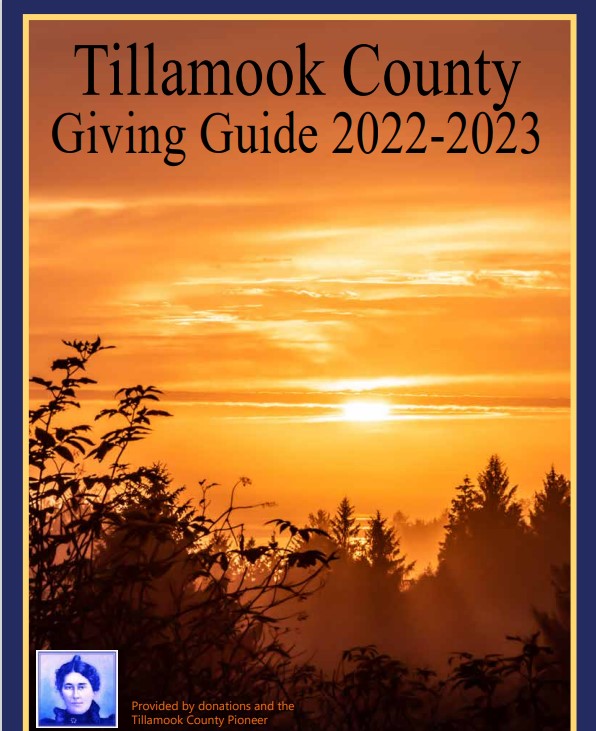 The Nehalem Valley Historical Society invites you to join us for our Speaker Series Presentation every second Saturday in February, March, April and May 2020.
With this month being Black History month, February's presentation on Saturday February 8th at 3 pm will be "Black in Oregon 1840-1870" Presented by Layne Sawyer, Reference Manager for the Oregon State Archives.
Learn about the award-winning exhibit produced by the Oregon State Archives staff, interns and volunteers — illuminating the courage and resilience of black pioneers and their families who emigrated to Oregon between 1840 and 1870, despite the many barriers they faced.
Date: Saturday, Feburary 8th
Time: 3:00 p.m.
Location: The Historic Pine Grove Community House, 225 Laneda Avenue, Manzanita, Oregon
Admission: $5 at the door
Find out more at nehalemvalleyhistory.org.