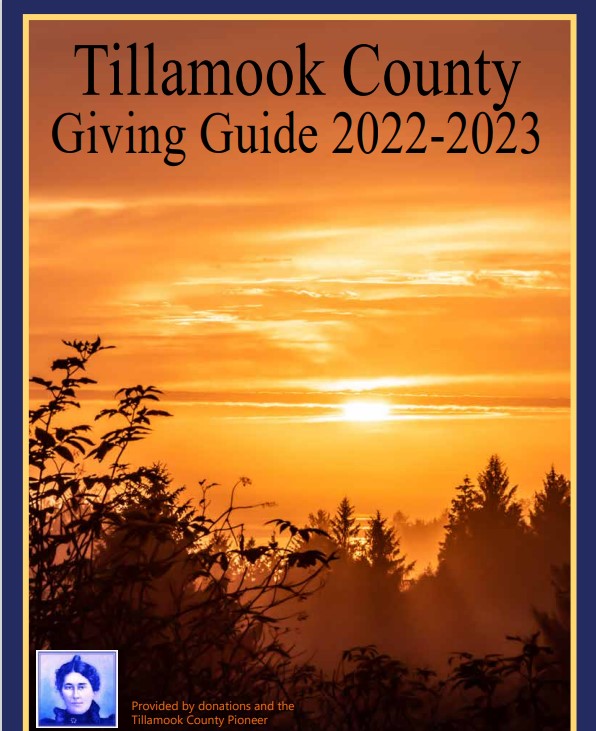 North County Recreation District (NCRD) Performing Arts Center presents NEHALEM WINTERFEST.
Five great musical acts to counteract the dreary days of winter.
NCRD Performing Arts Center, 36155 9th Street, Nehalem
Advance ticket sales for all shows are available at tickettomato.com.
NCRD Phone Number: 855-444-6273
Website: www.ncrd.org
Here is the lineup:
Friday, February 2, 7:30 pm
CASTLETOWN — Opening for Kevin Burke, Castletown returns to NCRD with their high-energy "AmeriCeltic" fiddle, guitar and drums blend.
KEVIN BURKE – Irish fiddle virtuoso Kevin Burke recently returned from his latest Ireland tour. As a recipient of a National Heritage Fellowship from the National Endowment for the Arts, Kevin joins previous recipients such as B.B. King and Doc Watson.
The New York Times proclaims him as a "superior instrumentalist" and the Irish Times states he is "the high spot of the Irish musical scene".

Saturday, February 3, 1:30 pm
TERRY ROBB – Acoustic blues guitar master Terry Robb was voted best acoustic guitarist in Portland 19 times and his music was featured on a Grammy-nominated album. He has shared stages with B.B. King, Canned Heat, Joe Cocker, Steve Miller and Robert Cray.
He was a guest on the Conan O'Brian Show and his music can be heard in movies such as "The Horse Whisperer".
Saturday, February 3, 7:30 pm
QUARTERFLASH – Portland's classic rock band. Their hit "Harden My Heart" reached #3 in the U.S. and they have had both gold and platinum selling albums.
They toured with Elton John and Linda Ronstadt and co-wrote music with Burt Bacharach, as well as appearing on the Merv Griffin Show. This is a rare opportunity to enjoy one of Oregon's most famous bands in the intimate NCRD concert setting.
Sunday, February 4, 2:00 pm
MEL BROWN QUARTET – The festival concludes with a performance by the iconic jazz legend Mel Brown and his very talented quartet – keyboardist Tony Pacini, guitarist Dan Balmer and bassist Ed Bennett.
Mel Brown played on hundreds of Motown recordings and toured with Stevie Wonder, Diana Ross and the Supremes, the Temptations, Marvin Gaye and Martha and the Vandellas. He also played on George Harrison's recording of "My Sweet Lord". A very special concert with Portland's most famous jazz group.