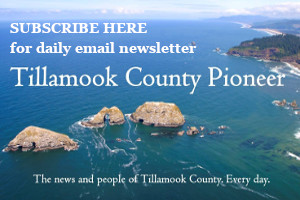 The families and community that surround Neskowin Valley School are offering Neskowin Farm and Feast Festival as an annual fundraiser for the school with our first one happening on July 30th.
Wine Makers Dinner
July 30th at
6pm
The Main Event is the Winemaker's Dinner. Our winemaker this year is Alex Clarke of Silas Wines in Amity, OR. He will partner with Chef KJ Konink of the Long Wooden Table.
We start with a cocktail hour featuring local spirits and charcuterie of local meats, cheeses, fruits, and veggies.
For dinner plan to enjoy the finest farm-to-fork that the coast has to offer. Each course will be paired with Silas wines that are handcrafted with nature and aged with patience.
Think of an Oregon Coast Midsummer Night's Dream that feels like coming home to nourish the senses— an experience you will never forget!
We are offering this experience as a benefit dinner. There will be a short presentation about the history and future of NVS and an opportunity to donate to support this school in offering a unique and rigorous place-based education.
*Note the Winemaker's Benefit Dinner is a 21 & older event.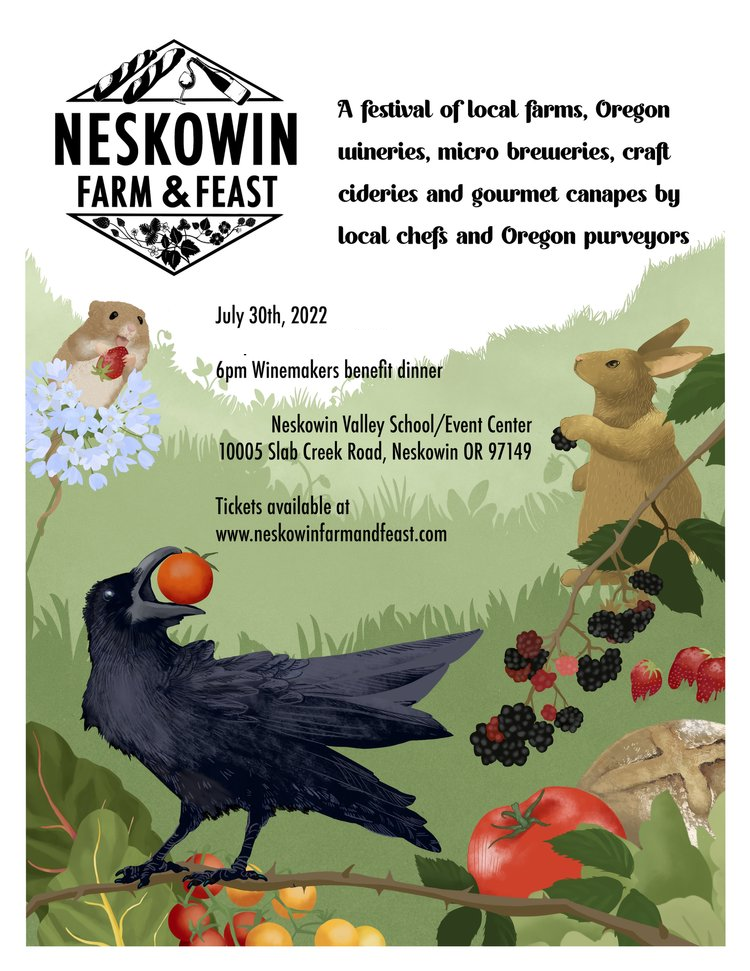 As we approach the 50th anniversary of NVS, we are looking forward to raising money for a much needed update of our building and playground and to expanding our academic programs to accommodate more students.
Alex Clark is the winemaker for Silas Wines, producing small batch, elegant Willamette Valley Wines from organic and biodynamic grapes. After a previous life as a chemist, standup comedian and wine bar owner in New York City, he moved to Oregon and joined Silas during the 2014 vintage. He focuses Silas Wines production on carefully blended and balanced Pinot Noirs from some of the highest quality family vineyards in the Valley, as well as other varieties, such as Malbec and Gamay Noir, that thrive in this climate. Patience and attention to detail is what Silas Wines have become known for, with bottles often held back for a number of years to age before release. Alex lives with his wife Liz and baby girl Marina just down the road from NVS.
For the winemaker's dinner I will introduce each bottle with a description of the story behind the wine, what kind of taste and nose to expect, and why it tastes like it does. Technical information is always available, but what makes the experience more engaging is finding out why each wine was made in the way it was, and how that affects the taste and pairing with food.
KJ Konink
KJ Konink is passionate about using native foraged ingredients from the mountains, ocean, and rivers along with locally grown produce and proteins to create delicious and sustainable meals that showcase our diverse biosphere here in the Oregon coast range. Her locovore catering company, the Long Wooden Table, marks its twelfth year working together with friends to craft inclusive celebrations where eighty percent of the ingredients are sourced from within twenty miles of the event.
Researching and adapting historical cooking methods and recipes that remind us how food links different generations and cultures together is her favorite pastime, illustrated by her recreating a sixth century winter solstice meal for family and friends, transporting a picnic from the mountains of Azerbaijan to the top of Mt. Hebo, teaching a class on seventeenth century Welsh cooking, and honoring Native people by harvesting and preserving local plants using the methods and traditions that have been practiced in this area for over a thousand years.
 Working together with Silas Winery, we hope to bring you an unforgettable meal and experience that links you together with Neskowin Valley and the amazing community and resources that surround it!