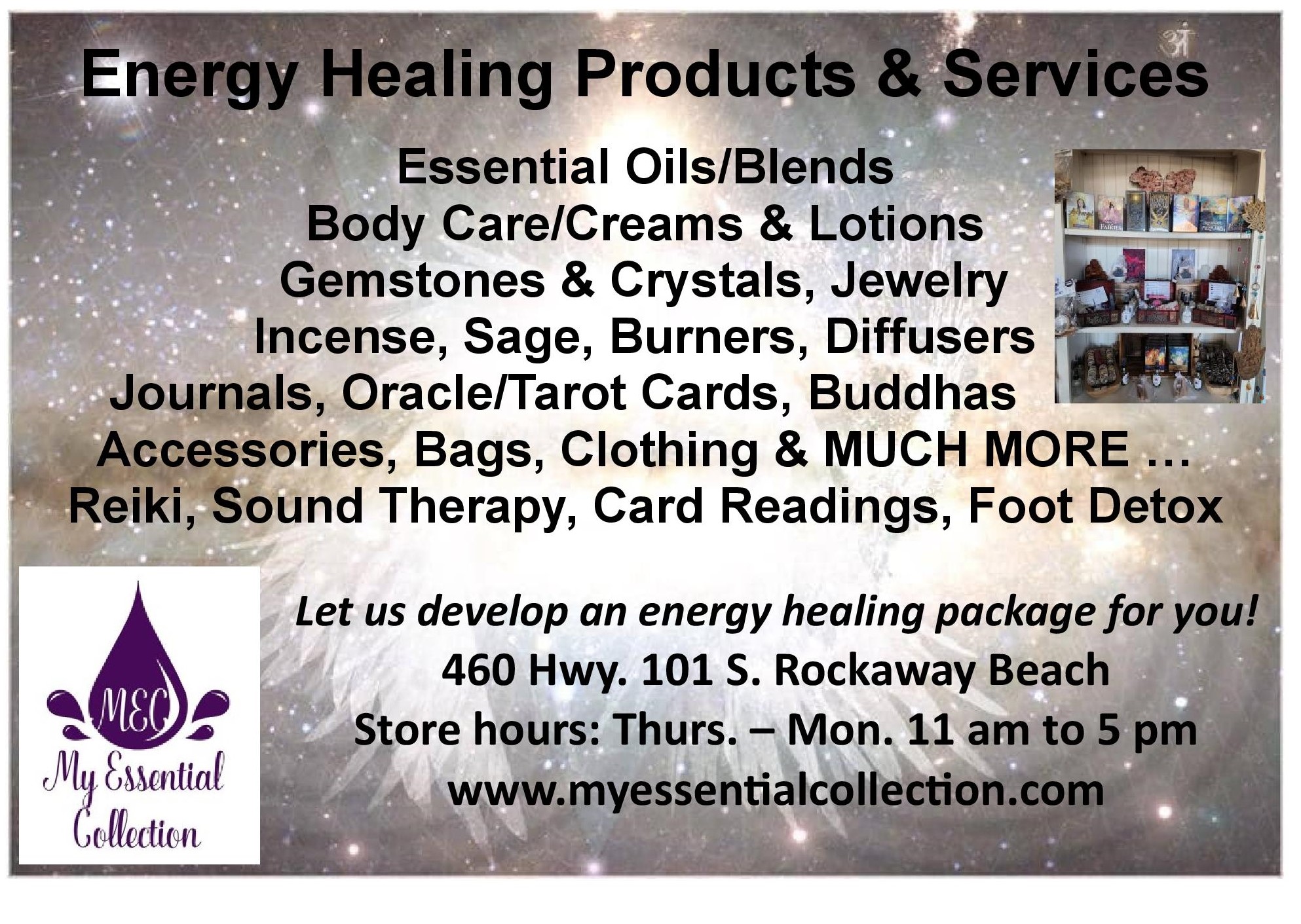 Neskowin, Oregon – Head of School Kelly Ellis announces that Neskowin Valley School will be hosting a 5K & 10K Run on Sunday, April 22.
In celebration of Earth Day, the first 200 runners will receive a complimentary Cedar or Douglas Fir tree sapling. Other features include two beautiful courses to choose from – road or trail, professionally chip timed, finisher beer and lunch, as well as live entertainment.
A fundraiser for the school; all proceeds raised will support the Neskowin Valley School scholarship program. Participation in this event removes the financial barrier, allowing local families to choose an independent education for their child. Historically, Neskowin Valley School provides over $20,000 in scholarship support each year to families in need. In 2017 over 40% of families received some level of scholarship support.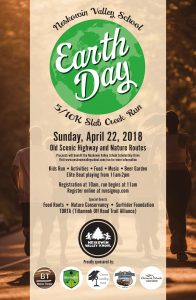 "Our school is growing and our scholarship needs increase along with this growth," says Head of School, Kelly Ellis. "We are so fortunate that we are able to provide a diverse and individualized educational program for students on the Oregon Coast. Living in a community with a high cost of living and incomparable salaries means that many families are unable to afford this type of education. The scholarship program bridges that gap and makes Neskowin Valley School an option for anyone seeking an alternative educational environment for their child."
The run has been organized by a group of devoted Neskowin Valley School parents that are committed to the school's mission and are invested in supporting local education. "I am very excited to be planning this run. As an Alumni and parent of students at the school, it makes me so happy to be raising money for our scholarship program so that other children can attend such a wonderful school," says NVS parent, Arica Venti.
Sponsors include Blaine Timber LLC, Corvus Landing Farm, Bros & Hoes Landscaping Inc., and Rusty Truck Brewing Co. Food catered by Arica Venti. Music by local Portland band, Elite Beat.
Interested community members can learn more about this program by visiting www.neskowinvalleyschool.com/run.
###