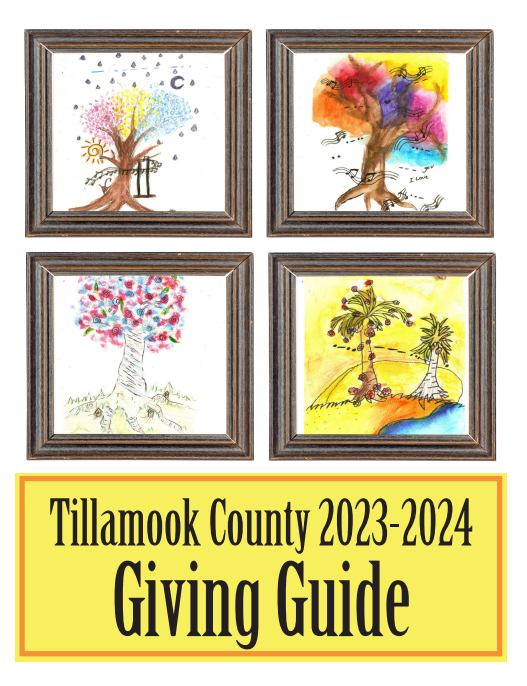 Neskowin, Oregon, March 22, 2018 – Head of School, Kelly Ellis, announces that Neskowin Valley School received funding from the Tillamook People's Utility District Community Support Grants during the 2017 funding cycle. Grant funds were used to purchase new, energy-efficient appliances for the school's kitchen. The appliances were purchased locally at Roby's Furniture and Appliance in Tillamook, furthering the economic impact of the grant program.
Neskowin Valley School is celebrating their 45th year anniversary of educating students on the Oregon Coast. Since 1972, the school has offered an independent, individualized educational environment that celebrates student diversity and uniqueness.


Community outreach through shared meals is one of the ways that Neskowin Valley School has enhanced the school environment over these past 45 years. From school potlucks to the Annual Harvest Festival, the kitchen is a central focus of the extracurricular activities held on the 5 acre campus. The new appliances the school was able to purchase through the generous Tillamook PUD grant program allows this tradition to continue while supporting the needs of students and faculty all year long.
"We are so fortunate to be surrounded by local businesses that support education. Grant programs like the one our local utility district offers, is integral to the sustainability of our community," shares Head of School, Kelly Ellis. "Tillamook PUD's commitment to Neskowin Valley School is not only a statement of educational support but a way of showing the entire Tillamook community that they believe in investing in our County. We couldn't be more thankful!"
The Tillamook People's Utility District provides grant funding through their Community Support Grants program to local non-profit organizations with projects that promote economic growth and community outreach in Tillamook County.
Interested community members can learn more about this program by visiting www.tpud.org. To learn more about Neskowin Valley School, visit www.neskowinvalleyschool.com.