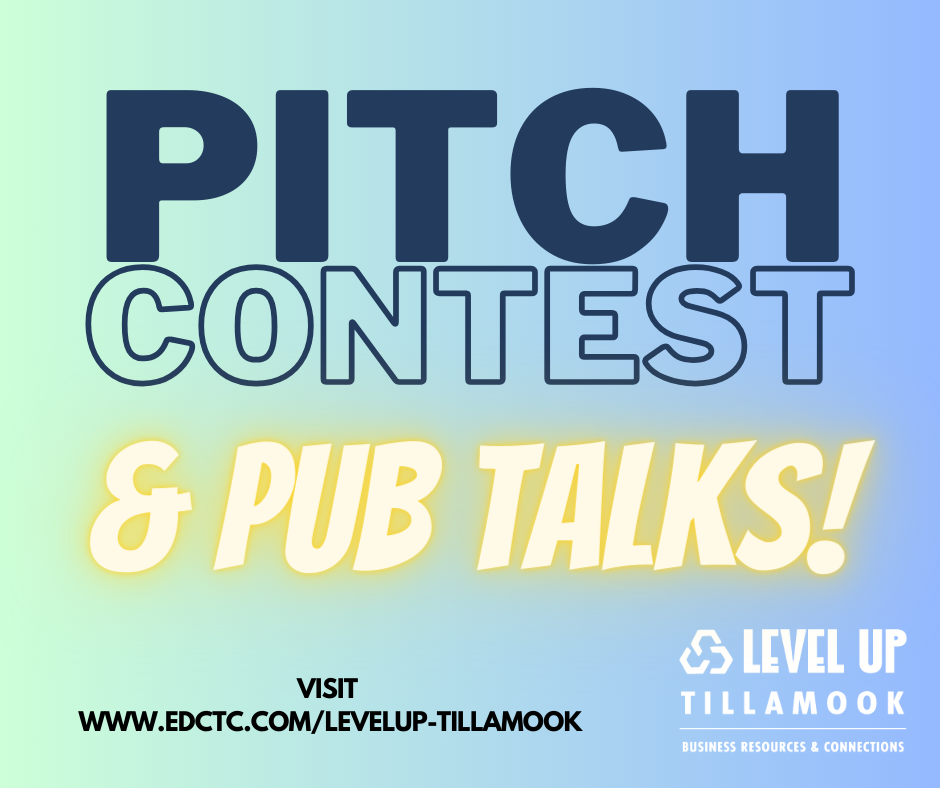 By April Bailey
For the third consecutive year Nestucca's High School Band performed at the annual OSAA 2A/1A State Band competition on Friday, May 12, 2017  at the LaSells Stewart Center on the Oregon State University campus. Nestucca had previously qualified for state in 2015 and 2016 by winning their district championship. This year, however, the band qualified after losing the district title to Jewel High School.
How did Nestucca qualify, despite losing their district title? By receiving state qualifying scores at a post-district band festival hosted by Taft High School. Those scores placed them in a tape pool with other 1A/2A bands with state qualifying scores. The "tape" or recording of the Nestucca band was taken at the Taft High School Band Festival. And it was actually the band's second performance at Taft because their first performance was not recorded.
The school bands in the tape pool were then judged by another set of judges who then choose an additional five bands to perform at the state meet with the three automatic qualifiers, or district champions. This process took several weeks to complete, but eventually the musicians were rewarded with an opportunity to compete at the state band competition.
While the band showed remarkable improvement, according to the audience and judges, from their state qualifying performance, it was not enough to win a trophy this year. Kathleen Serven, Nestucca Band Conductor and music teacher, stated that all the 1A/2A Bands had "incredible" performances at the state competition. She noted that Nestucca Band received their highest scored performance ever this year. This is also the first year, as state qualifiers, that the high school band did not borrow junior high band members to complete the instrumentation for their performance. Finally, as if to punctuate the quality of students performing in the band, over half the band left their state band performance immediately to perform in district track, baseball or softball games.
The state qualifying Nestucca High School band will be performing on Thursday, May 18th at 7p.m. at Nestucca Junior Senior High. The band will play one of their state pieces, along with others, and will also be joined by the Nestucca Junior High Band. There will be raffle baskets available at the entry.