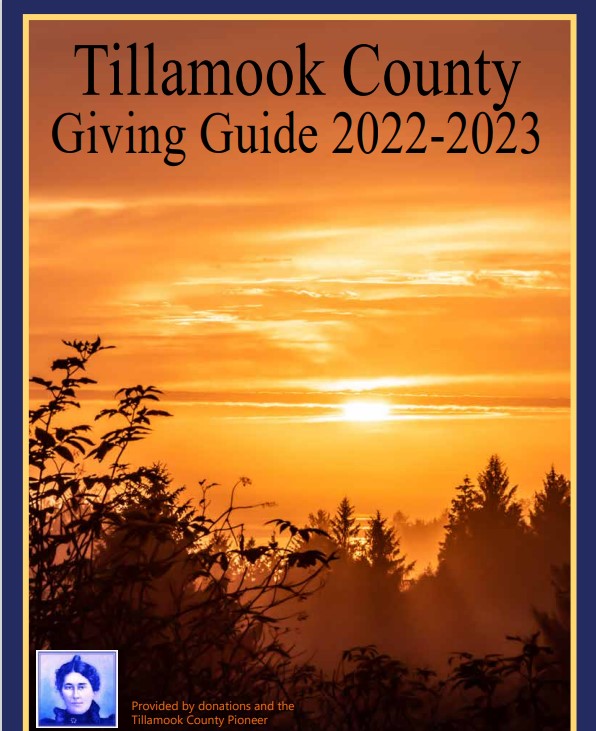 By April Bailey
For the first time in nine years Nestucca High School will be sending their baseball team to the OSAA State Playoffs. According to Coach Jim Kiser, Nestucca's baseball team is led by juniors and seniors that have had good work ethic since their freshman year. This year this team of upperclassman was joined by seven freshman. These additional teammates gave this team the edge they needed to make it to state.
During this particularly rainy season Nestucca had seven games cancelled. Despite setbacks and delays, Nestucca won 6 out of their last 7 games. Four of those games were played against inter-county rival Neah-Kah-Nie. In fact, it was Neah-Kah-Nie that Nestucca played on Wednesday, May 17th, that secured Nestucca a place at the state playoffs. In what was described as a "nail-bitter" of a game the Bobcats clawed out one more point than the Pirates on the Pacific University diamond. Coach Kiser said, They (Nestucca) had some great hitting. They have always had strengths, but it all finally came together."
Nestucca will play up to four games over the course of the next two weeks, and will be ranked according to their win-loss record for a chance to place in state. They will be joined by their fellow district team, Knappa, the number one rated team in the state.