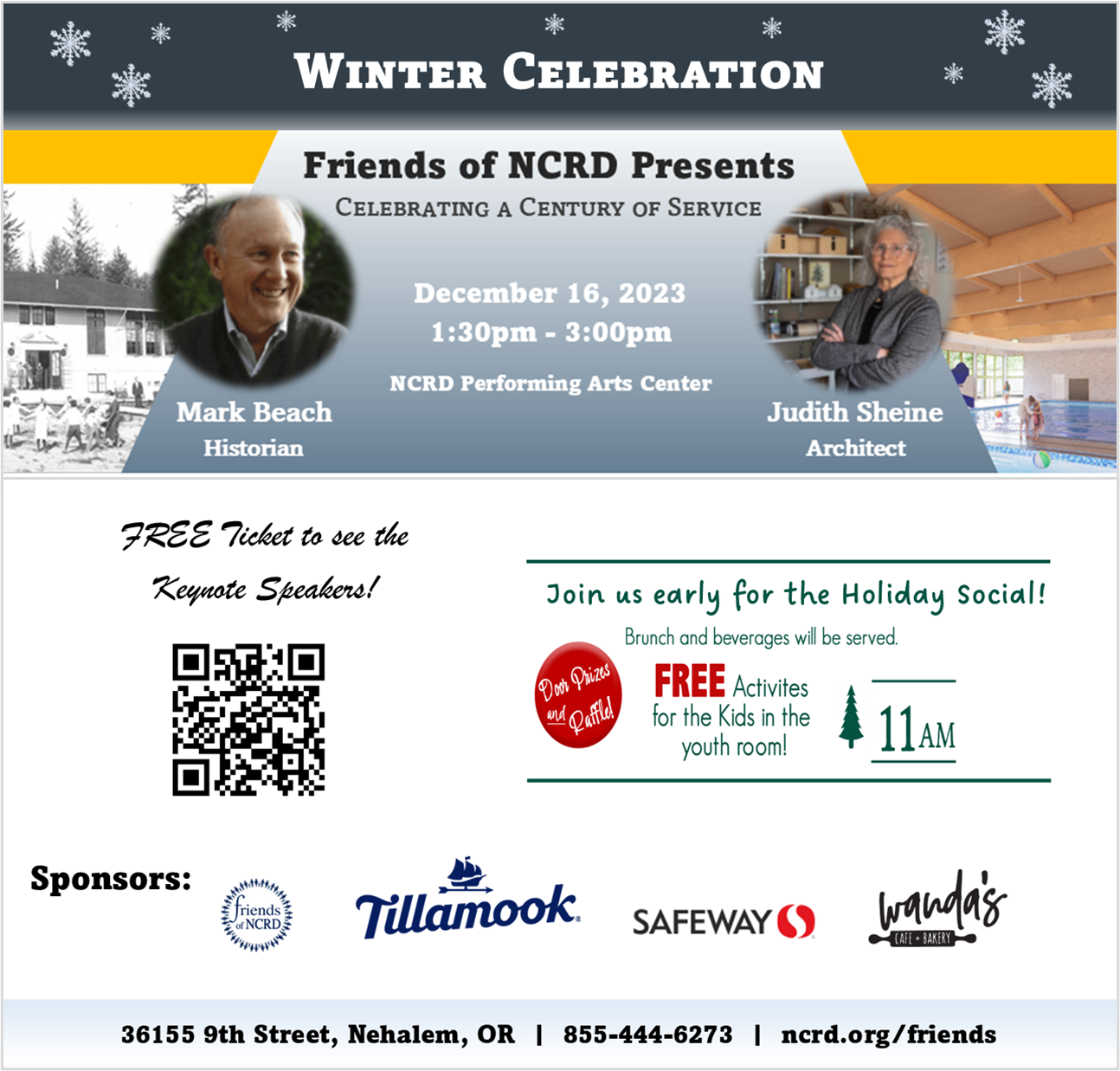 By Matt Maizel
Nestucca Bobcats Volleyball (2-2 in Northwest League, 5-2 overall) were handed their first loss of the season to a tough Gaston Greyhound team (4-0 in Northwest League, 6-2 overall) on the road last Thursday evening (09/08/22). The Bobcats made life difficult for the Greyhounds in the first two sets, as Gaston just edged out the 21-25 and 20-25 victories, respectfully. Coach Gianella added, "We competed well and learned a lot. [There was] great serving by Rachel Gregory and Abby Love. Kyla Hurliman had some good hits and Hanna Geil had some great tips/kills throughout the game." A dominant 11-25 third set by the home team ultimately ended the match 0-3.
The Bobcats rebounded the following Monday as they handled business on the road against Faith Bible (1-3 in Northwest League, 2-6 overall), winning the match and all three sets by considerable margins (25-17, 25-14, 25-18). Coach Gianella remarked, "We had great serving by all the girls, lots of aces. I believe Hanna Geil had 2 or 3 aces for the game. Abby Love and Chloe Love had great hits from the middle and outside. Vanessa Perez (libero) had great digs in the back row. It was a good 'team' win with everyone contributing great serves, hits, and digs."
After falling to the Vernonia Loggers (2-2 in Northwest League, 2-11 overall) in similar fashion to Gaston last week, fighting strong the first two sets but unable to keep pace (20-25, 26-24, 25-17), the Lady Bobcats will look to respond the same way as they get ready to travel to Knappa (4-0 in Northwest League, 5-2 overall) today, Saturday September 17th.
Watch for more Nestucca volleyball coverage with the Tillamook County Pioneer!