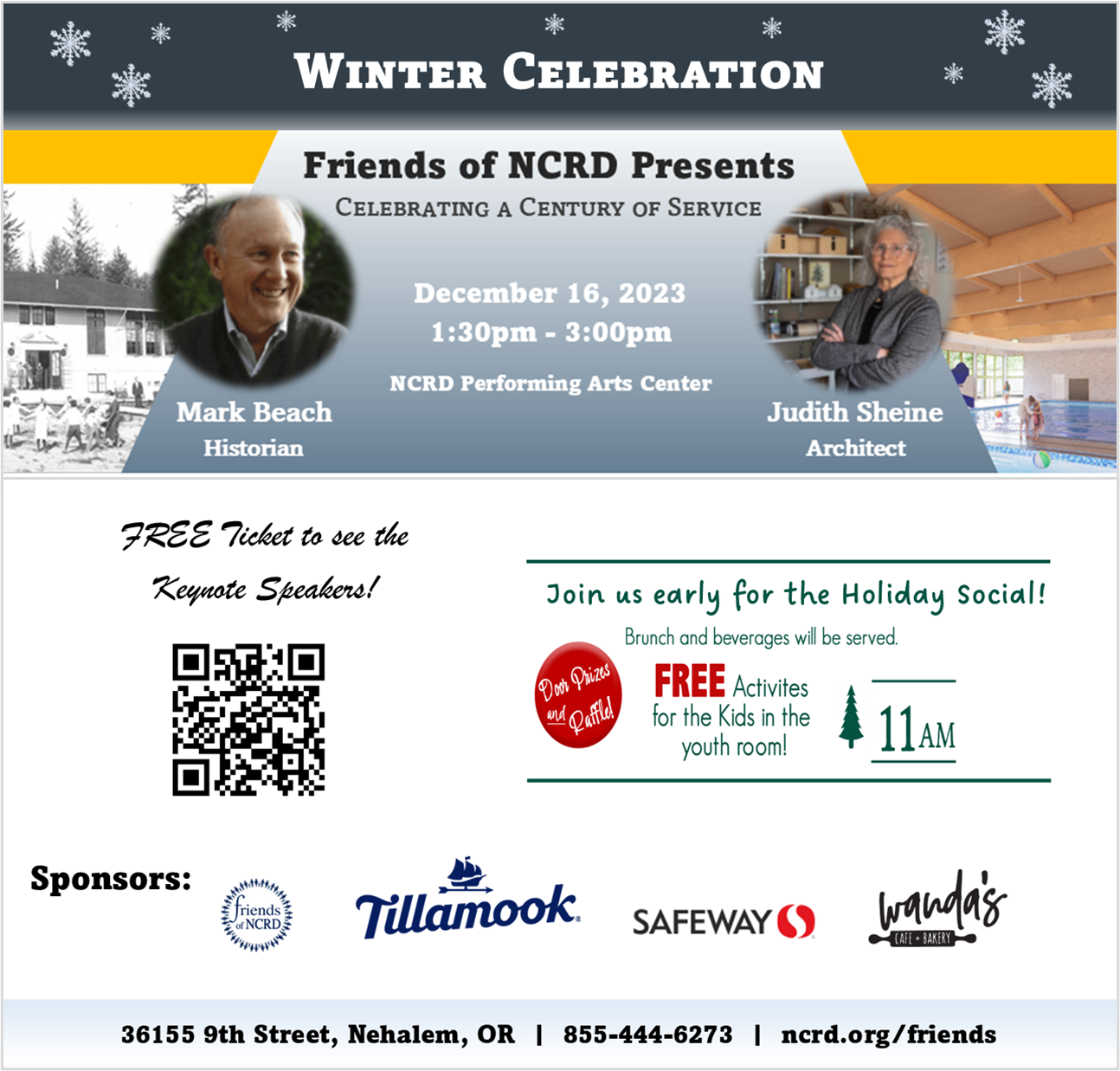 By Matt Maizel
Winter sports are underway at Nestucca High School, where the girls varsity team have enjoyed a hot 2-0 start. Defeating opponents by an average margin of 24 points per game, OSAA currently ranks the Bobcats #5 out of all 2A schools in the state in the early season.
The Lady Bobcats (0-0 Northwest League, 2-0 overall) had their first contest of the season last Friday, topping non league foe Waldport (0-0 Valley Coast Conference, 0-1 overall) 48-29 on the road.
The following Tuesday, Neah-Kah-Nie (0-0 Coastal Range League, 3-1 overall) came to town, succumbing to a Bobcats' onslaught: 64-35 and being handed their first loss of the season. Junior guard Makayla Webber has been Nestucca's leading scorer with 17 points in each of the last two games.
Coach Tevin Gianella comments, "I am pretty pleased with the girls' effort the last two games. We are pretty young with only 1 senior." What the Bobcats might lack in experience, with their only senior being Lyndie Hurliman, they make up for in confidence, "If we can gell by the end of
the season I think we should be tough to beat." The Lady Bobcats have made an impressive 17 3-pointers so far this year, or 8.5 per game.
Nestucca will have a couple days off before they head to Willamina (0-0 Tri-River Conference, 1-1 overall) this Friday to face a Bulldog team that hopes to bounce back after only putting up 18 points in their last matchup against Amity.
Nestucca's next home game is slated for Monday, December 12th, where the Lady Bobcats will square off against the also undefeated 3A Riverdale Mavericks (0-0 Coastal Range League, 3-0 overall) @ 6:00 p.m. in Cloverdale.