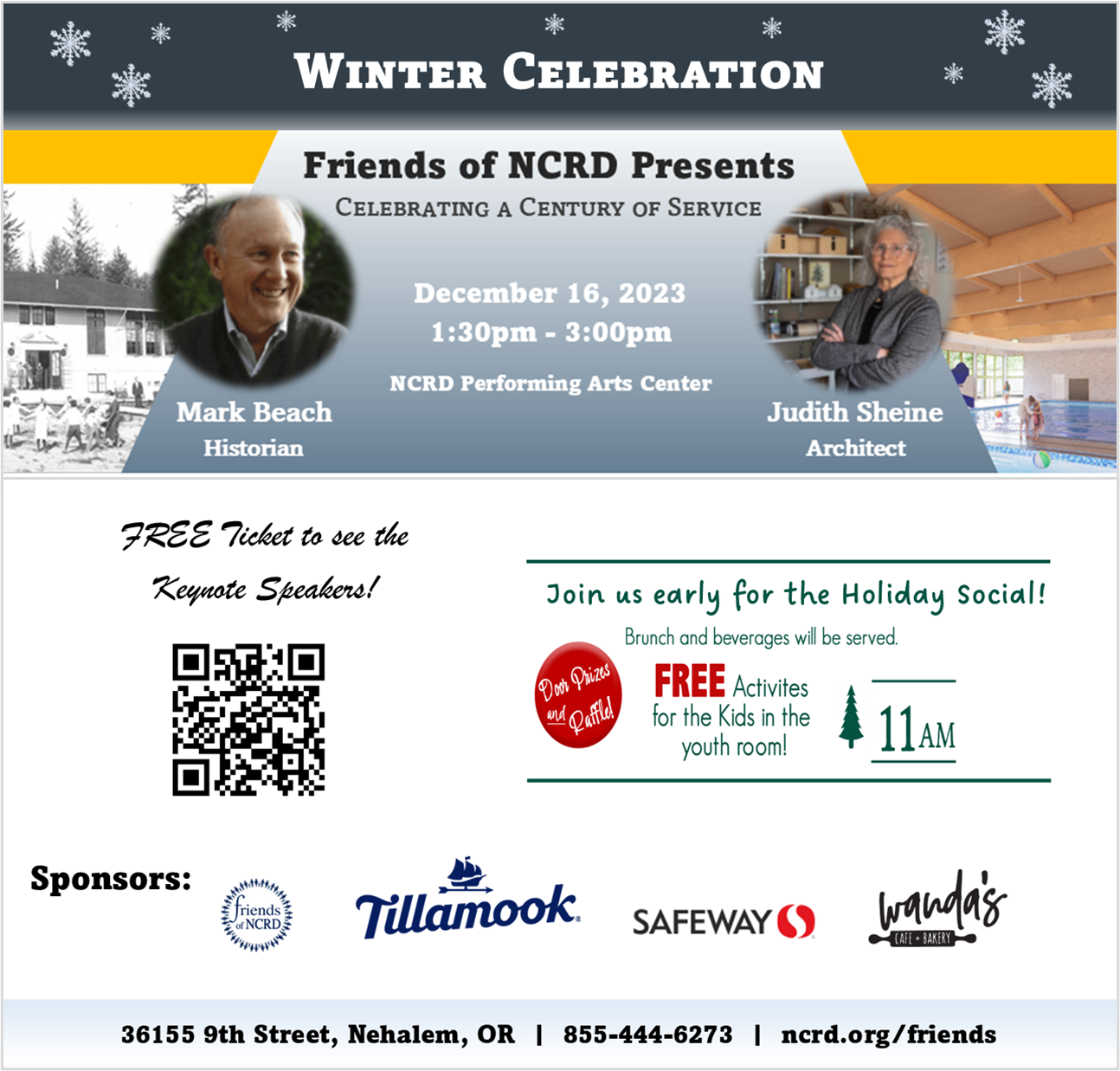 Nestucca High School students will present the musical Li'l Abner for a week of performances in the gym of Nestucca High School.
On Wednesday, May 18th community members are invited to attend the performance beginning at 11am. Admission to this performance is $5 for general seating. Senior citizens will be honored with special reserve seating at the general admission price in the front three rows for this performance only on a first come, first serve basis. Light refreshments will be served to patrons at this performance.
Additional shows will be held on Saturday, May 21 at 7pm and Sunday, May 22 at 2pm. A limited number of front row reserve seating tickets are available for $10 each and can be reserved in advance by calling 503-392-3194 ext 230. General admission is $8 for ages 11 to adult and $5 for senior citizens and youth ages 10 and under.
Many will remember the comic strip Li'l Abner by Al Capp. The musical is based on the story within the comic strip, and is a comedy set in the hillbilly town of Dogpatch, USA. The Sadie Hawkins Day Race is set to happen, whereupon a girl who catches her man gets to marry him. Daisy Mae hopes to catch Abner, but the Yokumberry Tonic Mammy makes him drink every day which makes him strong also apparently makes him rather "neutral" when it comes to matters of the heart.
Nestucca High School is well-known for its tradition of putting on spring musicals. The first musical produced in the Nestucca community was 60 years ago with Mack Pimentel directing. One of Mack's own students, Kathleen (Schenck) Serven, took over as director in 1997 when he retired. She and other drama directors helping her have kept the musical tradition alive every spring, all except the last two years, due to the pandemic. Assisting Kathleen this year is Heidi Trambley as Assistant Director and piano accompanist, Kelli McMellon as drama director, and Christal Winesburgh as Serven's CoDirector in the orchestra pit.
Nestucca musicals feature a community orchestra, put together with musicians from Waldport to Rockaway Beach and out to Hillsboro. The orchestra meets every Sunday for two months to prepare for the show.
This year's musical stars Junior Lionel Brown as Abner, Senior Tessa Thompson as Daisy Mae, Junior Henry Cook as Marryin' Sam, Sophomore AJ Johns as Mammy Yokum, Alinna Mendoza as Pappy Yokum, and Senior Dennis Jaynes as Earthquake. Junior Liz Chez and Senior Yaky Gracia co-manage the stage.
Come and enjoy the show with us, have some laughs, and support our local musical theater students in their first musical in two years. Don't miss it!