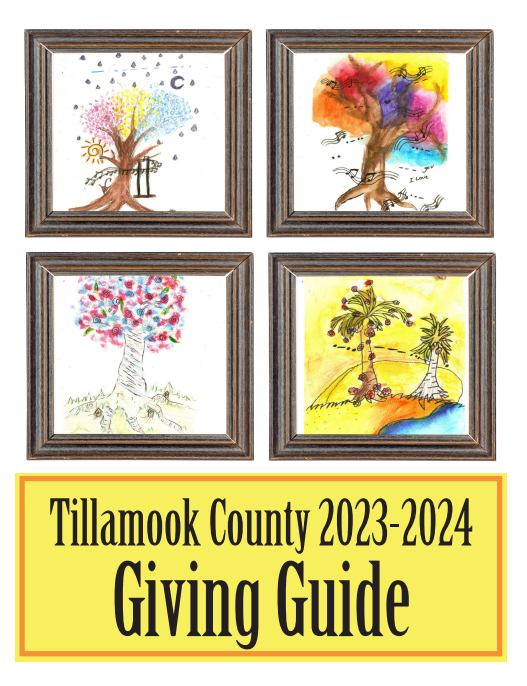 By April Bailey, for the Tillamook County Pioneer
Nestucca Bobcats faced off against Oakland High Schools's Oakers in their first OSAA 2A State playoff game on Wednesday, May 24th, on the Oakers' home turf. The Oakers were rated 6th in state, and had an impressive 15-3 league win-loss record coming into the playoff game.
The Oakers were the first to score, but the third inning saw two for the Bobcats and three for the Oakers on the board. During the fourth and fifth innings, the Oakers started to run away from the Bobcats with a 7-3 lead. The Bobcats struck back in the sixth inning, and gained three points. Not to be outdone by a younger roster on their own diamond, the Oakers matched their three points in the bottom of the sixth. The Oakers held a four point lead at the top of the seventh, and final inning. Bobcats were unable to score in seventh inning. The final score was 10-6, Oakland.
And, that's it folks, for Nestucca Bobcats baseball this season. However, with only sending off two seniors, Clayton Heitsman and Noah Geil, the future looks bright for this young team.