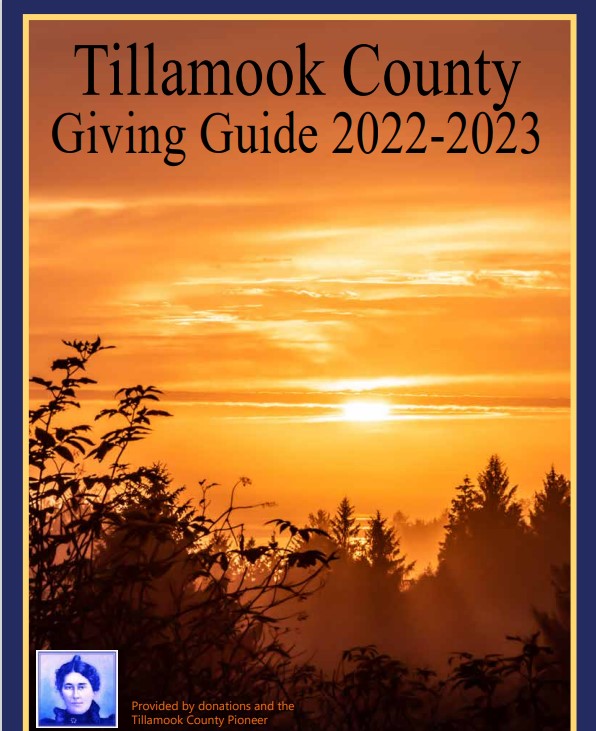 Netarts, OR – For many years, the Friends of Netarts Bay Watershed, Estuary, Beach, and Sea (WEBS) has sponsored educational programs for students and the general public centered on Netarts Bay. Before the Covid crisis hit, we had a slate of roughly 40 free, public classes, hikes, and tours scheduled this year. Covid caused us to halt in-person programs and we shifted our focus to hosting online events. The Covid situation is constantly shifting and there are a lot of concerns in our community. As a result, WEBS has made the hard decision to move our programs online for the rest of the year.
We had been hoping to resume in-person public programs later this year but that is looking unlikely. Many of the locations we use for our programs have limited access, and we do not want our programs to be a source of risk for Tillamook County residents. We feel that our efforts are better spent producing online learning opportunities in line with our typical programs than making tentative plans for in-person programs that probably will not happen. We know that virtual programming isn't as good as the 'real thing', but they can be pretty darn good and have some benefits too (larger capacity, opportunities to watch things again, interfaces that offer live Q&A, you can attend in your PJs, you can join from your sofa, and more.)
With much help from presenters, partners and volunteers, we have already produced several great online programs for schools and the public including virtual field trip experiences for 2nd and 5th graders, two cooking demos on clams and oysters with top notch chefs, and presentations on Clams and Clamming with ODFW, Coastal and Pelagic Bird, and Ancient Coastal Plants. Many of these releases were live with the opportunity to interact with presenters. You can still view them now on our Facebook or Instagram social media pages (@netartsbayWEBS). Many more are in the works. We don't have a schedule for their release, but please watch our social media sites and our website, NetartsBayToday.org, for announcements. And if you are interested in being an online presenter, or helping with graphics, video editing and other production tasks, we would love the help!
Online learning opportunities to look for this summer:
Oregon's Rocky Shore Creature Features – highlighting some of the fascinating, local tidepool animals living along our shorelines.
Painting on the Bay
Clams and Clamming with ODFW: Part 2 (Part 1 is on our Facebook page)
Geology of Netarts Bay
Art of Growing Oysters – A Virtual Farm to Table Tour
We fervently hope to be back to in-person public programs next year. The silver lining in this cloud is that by the end of this year we will have a library of great online programs that folks can look at any time, and that make the Bay and surrounding area a little more accessible to those who can't join us in person in the future.