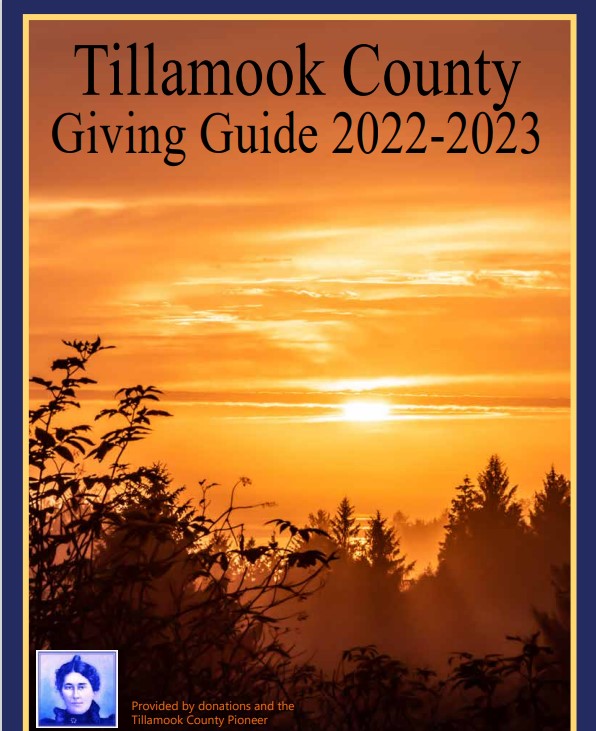 The Netarts-Oceanside Sanitary District experienced a sewage spill at its Netarts pump station early in the afternoon of Tuesday, December 27, 2022.
The Oregon Department of Agriculture closed Netarts Bay to commercial shellfish harvesting at approximately 6:00 pm. After performing an on-site assessment, we understand the Department of Agriculture will reopen Netarts Bay on January 1, 2023, at 9:30 pm.
A summary of events related to the overflow/spill is as follows:
Tillamook Public Utility District power failed at approximately 12:30 pm on December 27, 2022. Additionally, the storm caused a significant amount of rainwater to enter the sewer system. Due to a pump house high voltage switching failure, the Netarts auxiliary/diesel generator could not be brought on-line to support the sewer pumps. As the problem was worked, Zwald Trucking hauled a substantial portion of the raw sewage to the District's main facility at 1755 Cape Meares Loop Road West, stopping further overflows.
Technicians from Cummings Diesel in Portland came out and were able to connect the diesel generator to the high voltage pumps by 9:00 pm on Tuesday. All backup auxiliary emergency equipment is continuing to operate.