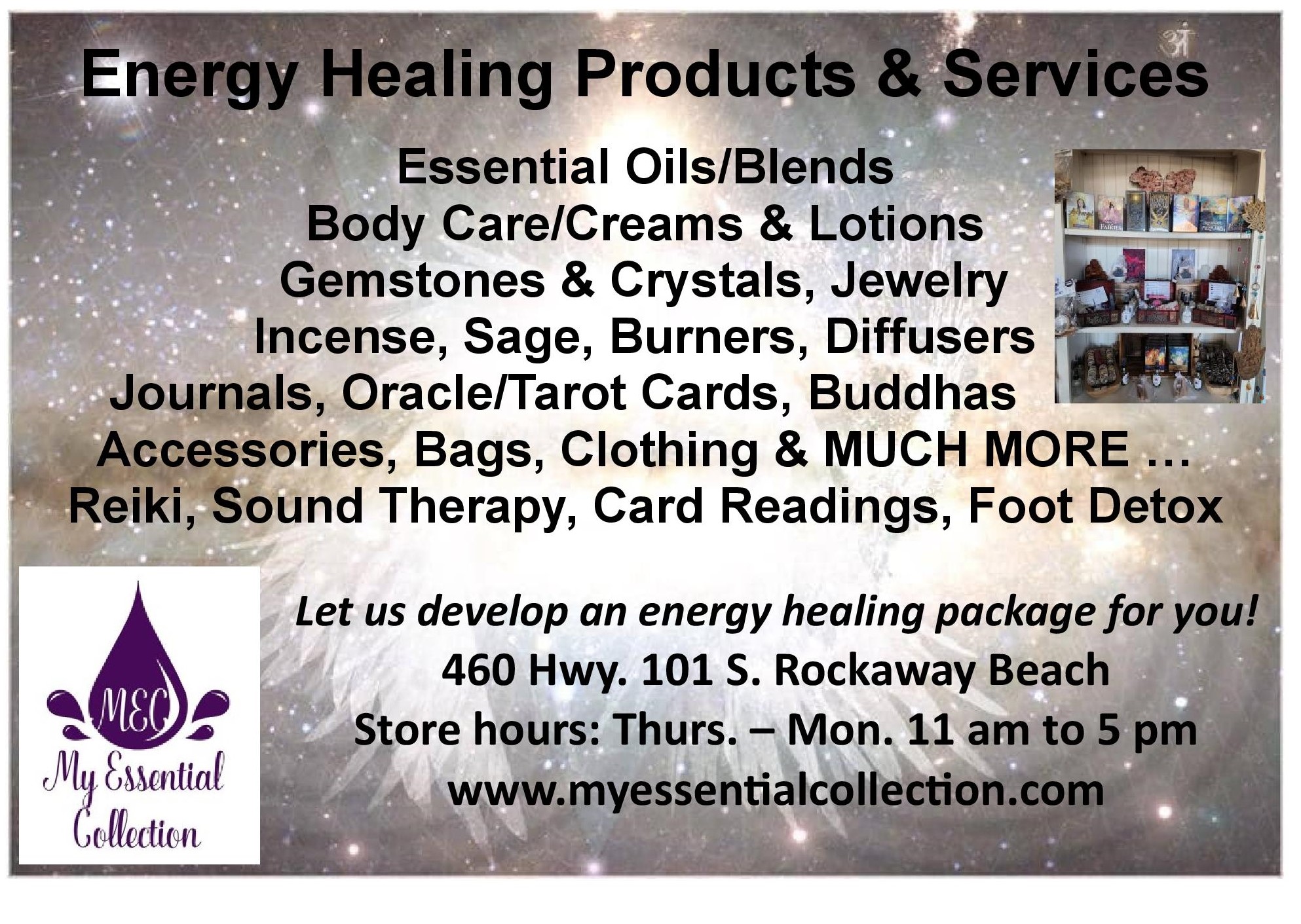 Last week, the Oregon Department of Education's Early Learning Division released the new "Health and Safety Guidelines for Child Care and Early Education Operating in COVID-19." The updated guidelines take effect Tuesday, September 1, 2020.
The guidelines are broken into 14 sections, with some notable updates in the following areas:
Increased use of Personal Protective Equipment
Adjusted group size
New family engagement and health and safety plan sections
Responding to possible and confirmed cases of COVID-19
The new guidelines are posted on ELD's COVID-19 webpage in English and Spanish, and they will be posting videos, updated FAQs and information on supports to assist providers on that page as well.
Video series helps people with intellectual and developmental disabilities learn about COVID-19
The Oregon Department of Human Services' Office of Developmental Disabilities Services has launched a series of Powtoon animated videos to help people with intellectual and developmental disabilities and their families learn about the COVID-19 pandemic.
The goal was to create a simple, visual learning tool that would inform people with I/DD about COVID-19 to help keep people safe and healthy and explain important information in plain language. These videos include:
OHA to report on PPE supply in hospitals
Starting tomorrow, Tuesday, Aug. 18, OHA will begin reporting on supplies and inventory of personal protective equipment (PPE) in hospitals and medical facilities across Oregon.
The information will be published as part of the hospital capacity report issued every week. Gathering and reporting this information will ensure there is sufficient supply of this critically important equipment.
Examples of PPE include:
Respirators
Surgical masks, gloves and gowns
Face shields
Oregon reports 192 new confirmed and presumptive COVID-19 cases, no new deaths
The state's death toll from COVID-19 is unchanged from yesterday and remains at 388, the Oregon Health Authority reported Monday August 17th.
Oregon Health Authority reported 192 new confirmed and presumptive cases of COVID-19, bringing the state total to 23,451.
The new cases are in the following counties: Clackamas (12), Clatsop (1), Columbia (3), Crook (1), Deschutes (6), Douglas (2), Jackson (17), Jefferson (2), Josephine (1), Lane (4), Lincoln (2), Linn (5), Malheur (11), Marion (30), Multnomah (57), Polk (3), Umatilla (7), Wasco (1), Washington (23) and Yamhill (4).