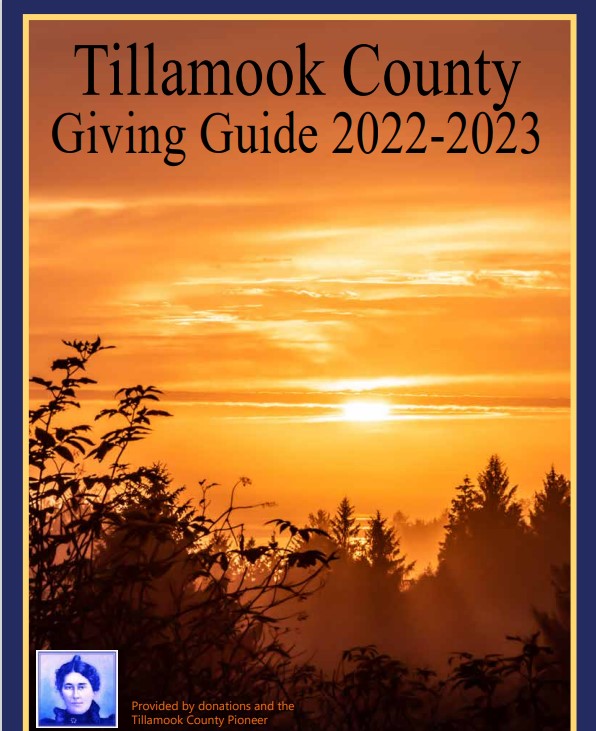 The Clatsop County Public Health Department was informed Friday of a new COVID-19 case.
The individual is a male north-county resident, age 60 to 69. He was reported to be recovering at home. He is not an employee of Bornstein Seafood or Pacific Seafood, two local processing facilities that were the sites of recent outbreaks.
The county has recorded a total of 37 cases since March 23. Six of the individuals have recovered; all of the others are convalescing at home.
The county is offering drive-through COVID-19 testing to members of the public (Clatsop County residents only) three days a week. For details and to register, go to this link.