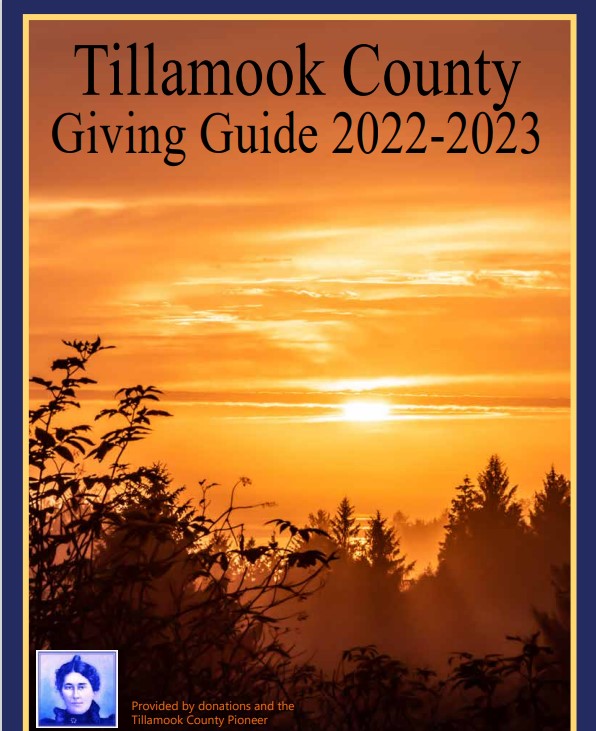 (TILLAMOOK, OR. December 16, 2020): The Tillamook County Library system has a new director, Geri Godber, who will assume her position on February 8, 2021. Ms. Godber was chosen from over 50 applicants for the position in a nationwide search.
For the past seven years, Ms. Godber has served as Executive Director of the Christian County Library District in southern Missouri. During her tenure, she led efforts to enhance the library's value and responsiveness to the community, secured renewal of a voter-approved levy and added service locations. "The Tillamook Board of County Commissioners and the library board are delighted to welcome Geri Godber as our next library director," stated library commissioner liaison, Mary Faith Bell. "Her experience and her belief that libraries must continually evolve to meet community needs are an excellent match for Tillamook County," continued the commissioner, referencing the library's mission to empower residents and build a better community through learning, knowledge, and inspiration.
Prior to her service in Christian County, Ms. Godber was a branch manager in the Springfield-Greene (Missouri) Library District and in the St. Louis County (Missouri) Library system. She received her Master of Science in Library and Information Studies from the University of Illinois, Urbana-Champaign.
The Tillamook County Library system operates the main library in Tillamook, five branches, and a bookmobile. Branch buildings in Pacific City, Rockaway Beach, and Manzanita are owned and maintained by non-profit friends of the library groups, while branches in Bay City and Garibaldi are located in spaces maintained by those cities. Tillamook County provides staff and materials to all libraries as well as access to additional holdings through the Oceanbooks Network partnership with Lincoln City and Newport.
Geri Godber will succeed long-time director, Sara Charlton, who retired on June 1 after 29 years as Tillamook County Library director.