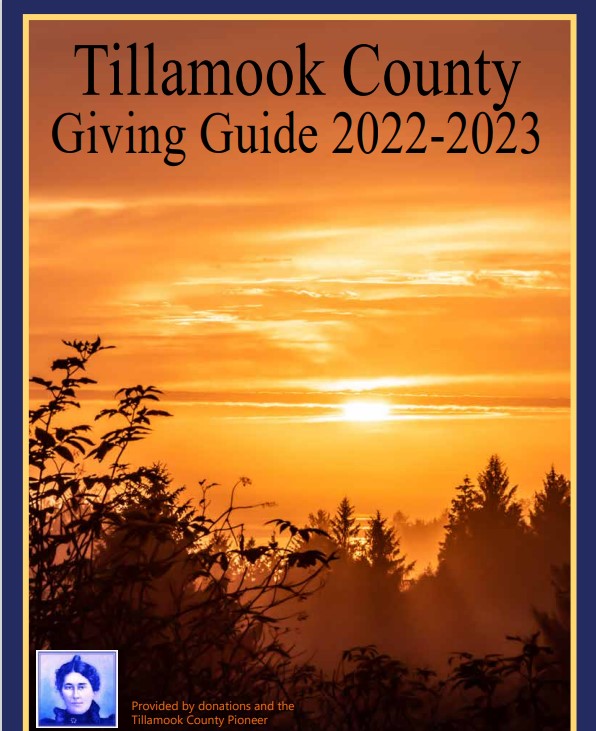 By Sayde Moser-Walker
Rarely is a business partnership also a match made in heaven.
This may be the exception.
Glenda Tonski and Belinda Williams are mother and daughter, and as of the first of the year, the new owners of La Tea Da Tea Room.
The two took over the first of the year, after studying under the previous owners, Terry Mizee and Suzanne Petty, who founded and ran La Tea Da for 15 years.
"We know it's an unusual situation, but we make it work," Glenda said. "Belinda and I have been working together since she was old enough to start working."
Glenda is the cook, and spends her time in the kitchen baking and creating the many works of art featured on the lunch menu.
"I like to watch British cooking shows and blend their recipes with my own style," she said.
Belinda handles the business-side of things, along with running the Gift Shoppe and greeting guests. She is also studying to become a Tea Sommelier- a trained and knowledgeable tea professional with an expertise in all things tea related.
"We want to expand our knowledge of tea – from how to pour it, to how to pair it, and everything in between," she said.
With support from their friends and family (it's not unusual to find Glenda in the kitchen with her grandkids at her side), the new owners are keeping the original spirit of La Tea Da alive – while  adding their own personal touches and tastes along the way.
"We've aimed to honor the legacy that the founders created, and have the same quality and care for our customers," said Belinda. "And we've tweaked things here and there to reflect more of our own personalities."
They've re-visioned the Gift Shoppe to be more tea-centric, and even use their 30 varieties of teas in their foods.
"Tea is where our passion is," said Belinda. "And we really want that to shine in everything we do. Whether you're here for a cup of tea and a fresh-baked scone, or you're hosting your own tea party and need to find the perfect tea set, this is the place to come and find all your needs met."
So far, their guests seem to be enjoying the change in hands..
"Our tea room is full nearly every afternoon," Belinda said. "We really encourage people to make reservations because we'd hate to have to turn someone away."
They've entertained guests from all over the Pacific Northwest, many who travel to the Tillamook Coast specifically for a trip to the tea room. They've even served tea to people who have dined in authentic London tea rooms.
"People who love tea will travel all over the world to sit in a tea parlor and enjoy a cup," Belinda said. "And what we hear regularly is that our food is some of the best out there, and our experience is more fun."
Apart from a love of tea, La Tea Da also serves up delicious lunch options filled with fresh ingredients. The menu ranges from daily soups and scrumptious tea sandwiches to the ever-popular High Tea – a three-tiered array of bite-sized sandwiches, scones, baked goods and desserts.
"Our food is really, really good," boasted Belinda. "Our guests are always surprised – particularly the gentlemen – about how good the quality and quantity of the food is."
Lunch is served everyday from 11 a.m. to 3 p.m. and reservations are encouraged if you want to be sure to get a seat at the table.
Glenda and Belinda are also offering a Morning Cuppa each day they're open from 9 a.m. to 11 a.m., for the morning crowd that would like a warm cup of tea and a scone before hurrying on with their day.
Each evening from 3 p.m. to 5 p.m. is Cream Tea, where guests can enjoy tea and either a scone or dessert option.
La Tea Da is open every Tuesday – Saturday from 9 a.m. – 5 p.m.