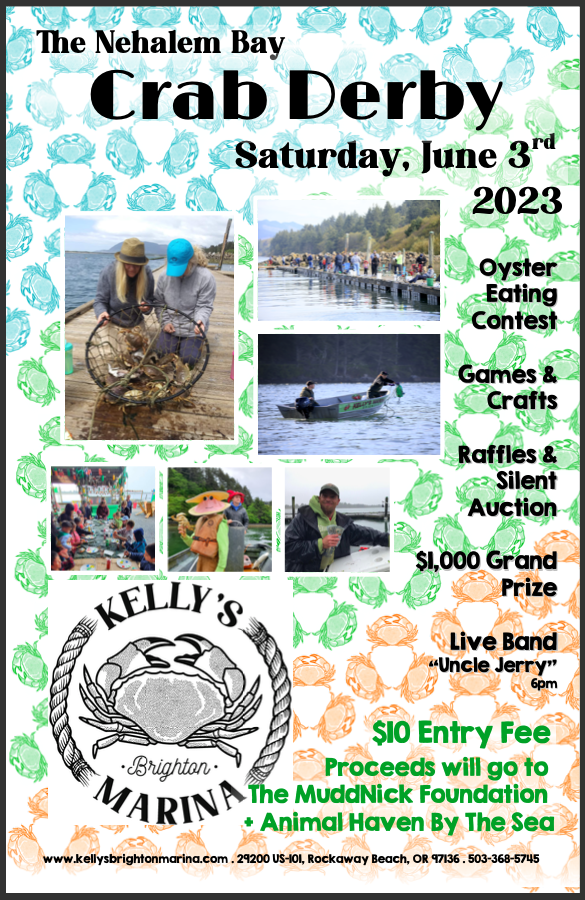 The Clatsop County Public Health Department was informed Saturday of a new positive COVID-19 case.
The individual is a male aged 40 to 49 and a north county resident. He was reported to be convalescing at home.
The case brings to 27 the total number of COVID-19 cases reported among Clatsop County residents. The total includes 17 cases among employees of the Bornstein Seafood processing facilities in Astoria. The entire workforce was tested by the Public Health Department after a report from Bornstein May 1 that one of its workers had tested positive for COVID-19. A total of 26 workers tested positive; nine of whom were not Clatsop County residents.
The individual reported Saturday is not a Bornstein employee.