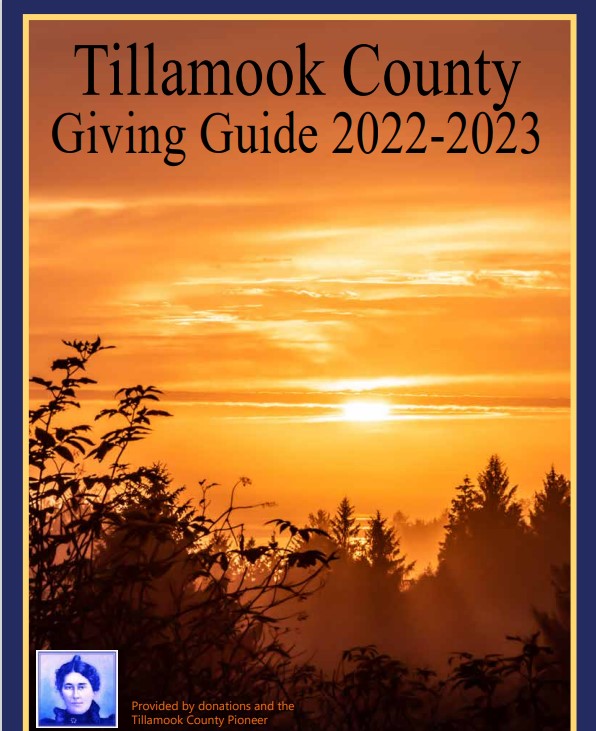 On April 30, Governor Kate Brown gave an update on the status of COVID-19 in Oregon. The Governor was joined by Dr. Peter Graven, Lead Data Scientist, Oregon Health & Science University and Mariana Robins, a 15-year old with long-haul COVID-19 symptoms.
The news conference addressed the recent increase in cases and hospitalizations:
Cases have increased 20% or more for the last five weeks.
Oregon is the state with the highest rate of increase in cases over the last two weeks.
Hospitalizations are increasing at almost double what they were a week ago.
The portion of hospitalized cases of people who are 18 to 34 has increased by almost 50 percent.
Dr. Peter Graven gave an overview of modeling predictions for the virus. He said the modeling shows that "we have just three to four more weeks until we're in good shape. That's when cases will fall, and our vaccine levels will be high enough that with basic preventive measures the virus cannot effectively grow."
Acknowledging the sacrifice that comes with Extreme or High Risk levels, Dr. Graven pointed out that this pause is likely to save 176 lives and 700 hospitalizations.  
To learn more about today's news conference, you can find the news release here.
Teenager with long haul COVID-19 symptoms 'strongly urges others to get the vaccine'
Mariana Robins, a 15-year-old high school sophomore, who became ill with COVID-19 in September of 2020 shared her experience with the illness. Mariana has long-haul symptoms that include memory loss, dizziness, migraines, severe pain and passing out without warning.
Mariana said, "Even though I'm slowly getting better and getting back to a normal high school life, post-COVID is still affecting me. It has made it harder to learn and remember things that I used to know pre-COVID. Before COVID I used to read all the time. Now I can't even read a simple paragraph without getting tired and frustrated. With the help of my teachers and staff, they have been very supportive at my school.
After all this time suffering, I strongly urge others to get the vaccine because it can save your life and it can make sure that you and others don't have to get affected the same way and have to suffer like I have. For me as a teenager, I strongly urge other teenagers to get the vaccine as well because this can happen to you."
Click on the image below to see a video of Mariana telling her story at today's news conference.
OHA experts answer your post-vaccination questions
On Wednesday, April 28, our experts answered post-vaccination questions. You can watch the video here.  Below are the timestamps for the questions:
10:13 – How effective are the vaccines against the variants?
11:01 – What do I do if I lose my vaccination card?
11:38 – Will county-based restrictions be the same for vaccinated and unvaccinated individuals? For example, will there be adjustments to the group-size rules if all members of a group gathering are fully vaccinated?
13:19 – If I had a chain store pharmacy administer both COVID-19 vaccines without entering them into MyChart, does the pharmacy notify the Oregon Immunization Information System so that my immunization record is updated, or do I need to go through my primary care physician?
14:15 – Can you change guidelines to allow for fully vaccinated people to immediately be able to watch their children play sports or activities?
16:01 – If most of my employees or colleagues get vaccinated, can we drop the masks in the workplace?
16:55 – How many have died from the COVID-19 vaccines and are people getting COVID-19 from the vaccine?
20:20 – What about COVID-19 vaccine breakthrough cases? You talked earlier about people getting COVID-19 from the vaccine.
22:08 – Are we allowed to ask for COVID-19 vaccination cards if someone in the workplace is saying they aren't required to quarantine after a COVID-19 exposure?
23:01 – Can you explain the similarities of the flu vaccines and the COVID-19 vaccines?
24:47 – If vaccines work, why do we still have to wear a mask?
26:05 – How long will it take us to reach herd immunity?
27:15 – If I got my second COVID-19 vaccine and find out four days later that I have been exposed to someone who tested positive for COVID-19, do I still have to quarantine?
28:07 – Why does it seem like that the more people who get vaccinated, the more cases we have?
29:29 – If we require COVID-19 vaccines in the workplace, are we allowed to ask for vaccination cards to show proof of protection, or is this protected?